While new and improved technology is designed to make life easier, some people tend to find it more annoying than anything else. We understand that the process of learning how to use new technology can be a bit daunting, but our Lincoln dealership serving Ellicott City is here to help. The Ford SYNC technology is a system offered by Ford, which can be a bit overwhelming if unfamiliar. Luckily, our team is fully committed towards helping you understand all the SYNC has to offer, so that you can use this technology the way it's intended to be used: stress free.
Ford SYNC Makes Life Easier For Columbia Ford Drivers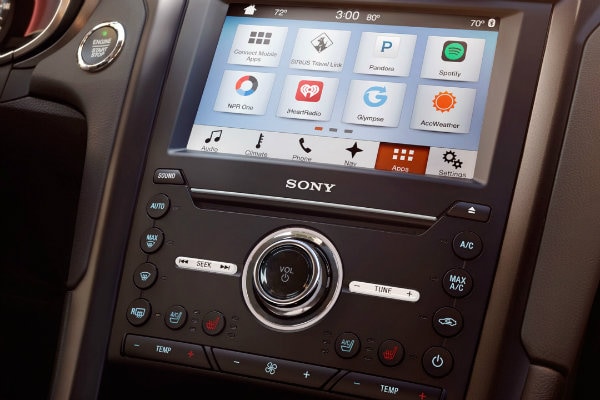 For those Ford drivers near Clarksville who would like to master the SYNC technology, Apple Ford Lincoln offers New Owners Clinics on the second Tuesday of each month. Each of these clinics help introduce drivers to the vehicle's features and the warranties which protect them. On top of that, you'll be introduced to our service center, who will be there for you and your car for years to come.
Whether you are looking to learn more about the Bluetooth connectivity or how to utilize the latest features, we will be able to answer all of your questions. Either email our team at sales@appleford.com, or contact Apple Ford Lincoln by calling our service department at (866) 841-9642 and we'll be more than happy to help.