Affordable Air Conditioner Repair in Columbia
Jul 04, 2016 - 1 minute read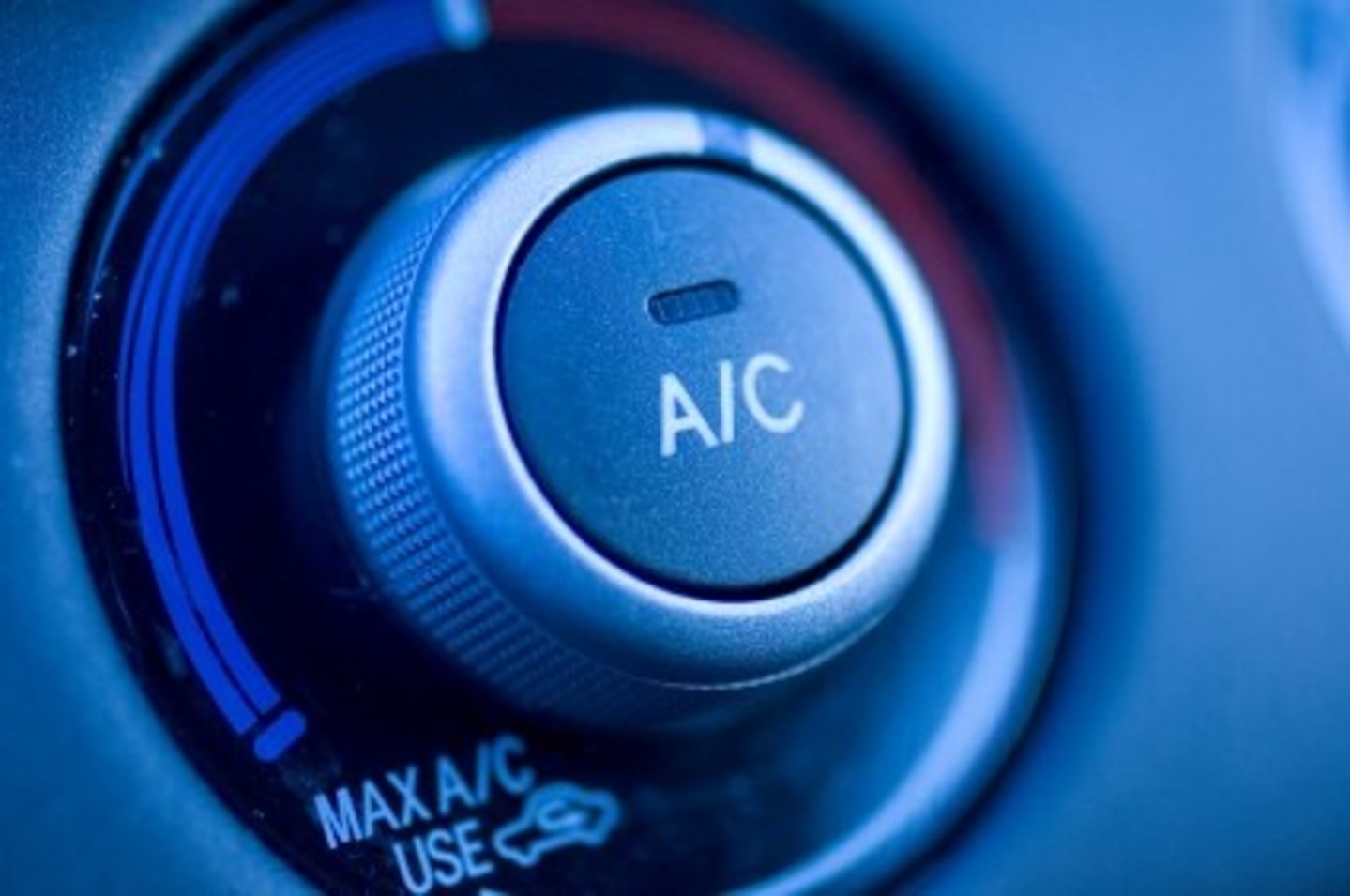 If your car's air conditioner doesn't appear to be running as strong as it used to, it's probably time to have it checked out by the knowledgeable parts and service experts here at Apple Ford Lincoln.
After all, this is the time of year where drivers form Columbia, Laurel, Ellicott City, Glen Burnie, Baltimore and Washington D.C. rely on their air conditioner the most! Signs of a worn down air conditioning system are usually easy to discern: increased cabin temperature, loud noises when your AC system is operating and, of course, warm air blowing when cool conditioned air ought to be.
Air conditioners lose power annually, so the older your vehicle is, the more likely that it's due for an air conditioner check-up. Travel comfortable again by scheduling an appointment with our online service scheduler and have your air conditioning system repaired fast and affordably with the region's best service team today.