Apple Ford Lincoln of Columbia Maryland Recognized as a Top Volume Certified Pre-Owned Vehicle Dealer
Feb 03, 2015 - 1 minute read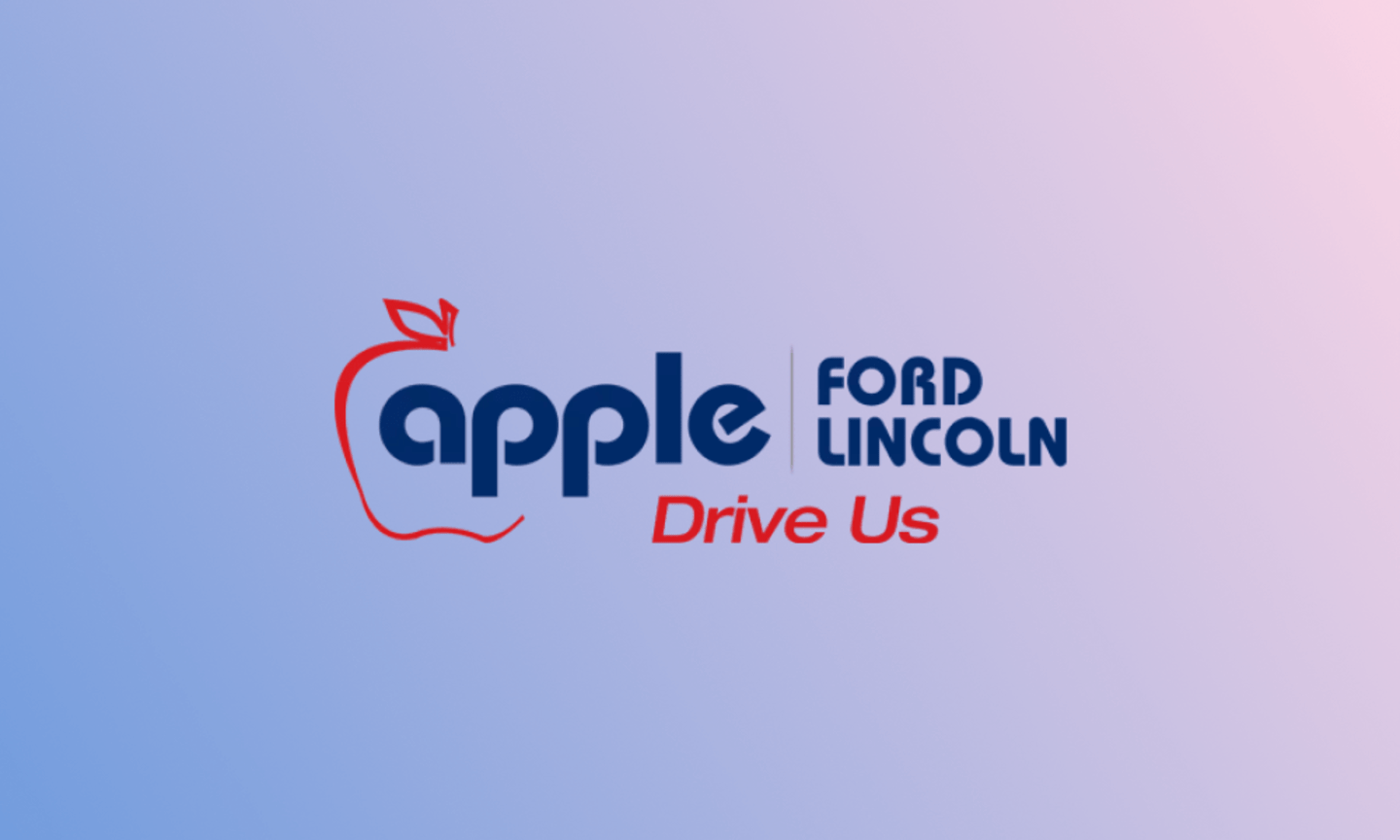 It's official!
The Ford Motor Company has named Apple Ford Lincoln's Pre-Owned Sales Center amongst its National Leaders for Certified Pre-Owned automobiles in the United States. With all the competition out there these days, this is a big honor for the team.
And it's an honor that is well deserved. Not only is the Apple Ford Lincoln team known for some of the very best customer service in the industry, our guys are successful day in and day out at scale.
Moving enough automobiles to be listed in the 50 nationwide is a heck of an honor. Congratulations to everyone on the team. Keep up the great work!