Apple Ford Sponsors Save Driving Advocate, Amber Dawn Butler
Jun 23, 2015 - 1 minute read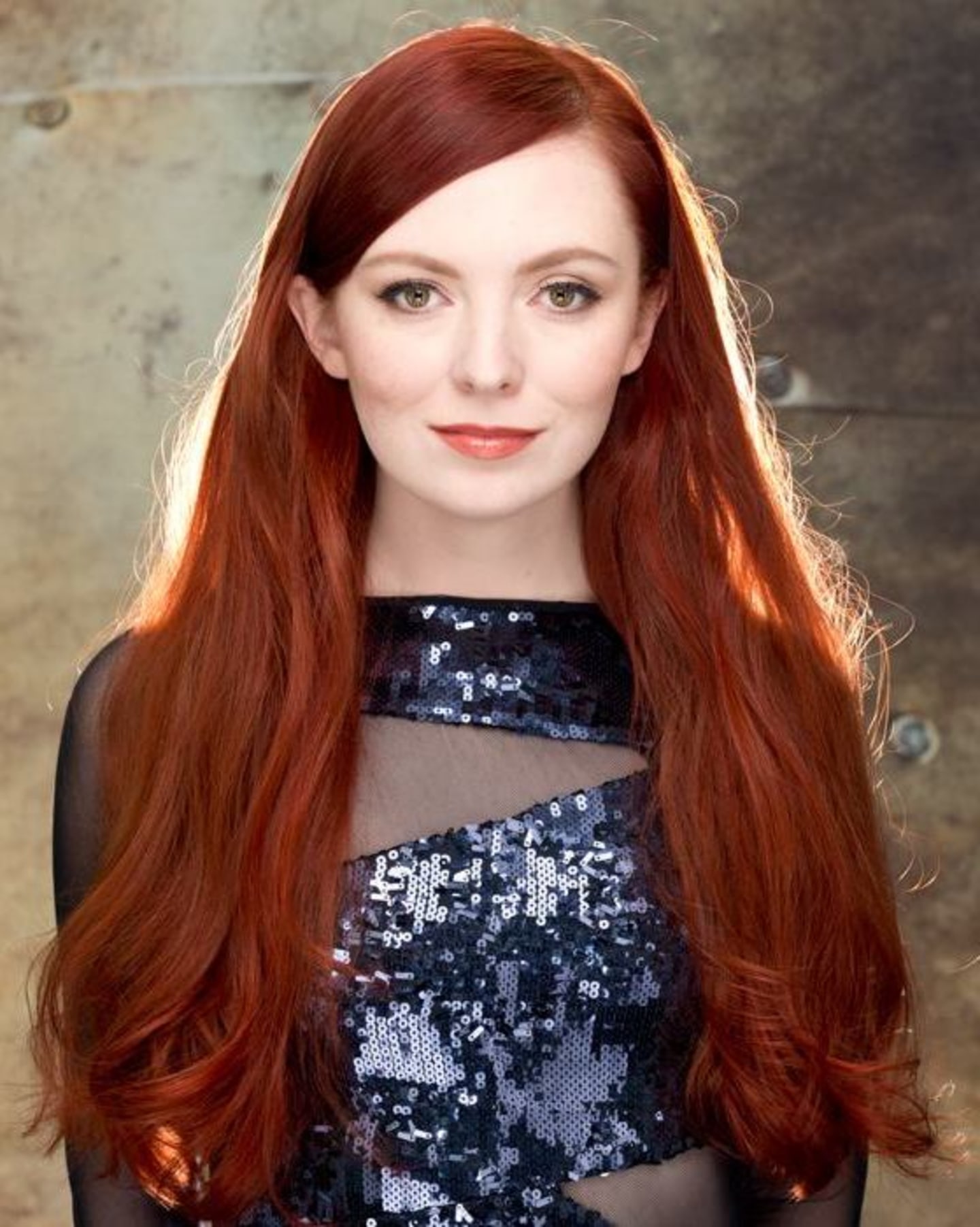 Earlier this year, Apple Ford Lincoln and Howard County native, Amber Dawn Butler forged a partnership that would aim to raise awareness for a very important issue - Safe Driving.  
Amber runs the national safe driving organization, RED - Responsible & Educated Drivers and was herself a victim of a car accident at the age of 16.  
In the wreck, Amber suffered a broken back and her father, who was a passenger, received a traumatic brain injury. After extensive rehabilitation, Amber - ever the competitor - wanted to turn her experience into a positive. Using the intersection where her accident took place, Amber took to the airwaves and the Internet to inform others about seatbelt safety and proper auto care as a means of staying safe.  
Since then, as Founder of the RED Organization, Amber partnered with Ford, Bridgestone, CarFit, the Maryland DOT, Florida DOT, Driver's Edge, University of Miami PD, and the Just Drive, Maryland Scholarship program - just to name a few.As a result, Amber and her team has toured numerous college campuses and earned national recognition for her work. Undoubtedly, our roads and our community is better off for it.
This weekend, Amber will be competing in the Miss Maryland pageant as another means of raising awareness for the RED Organization and safe driving. We at Apple Ford Lincoln of Columbia are proud to support Amber's bid and encourage everyone in the community to do the same. 
Fore more on Amber and the RED Organization, visit her website here.