Apple Quick Lane Service Gives Shoppers Plenty to Talk About
Jun 01, 2017 - 2 minute read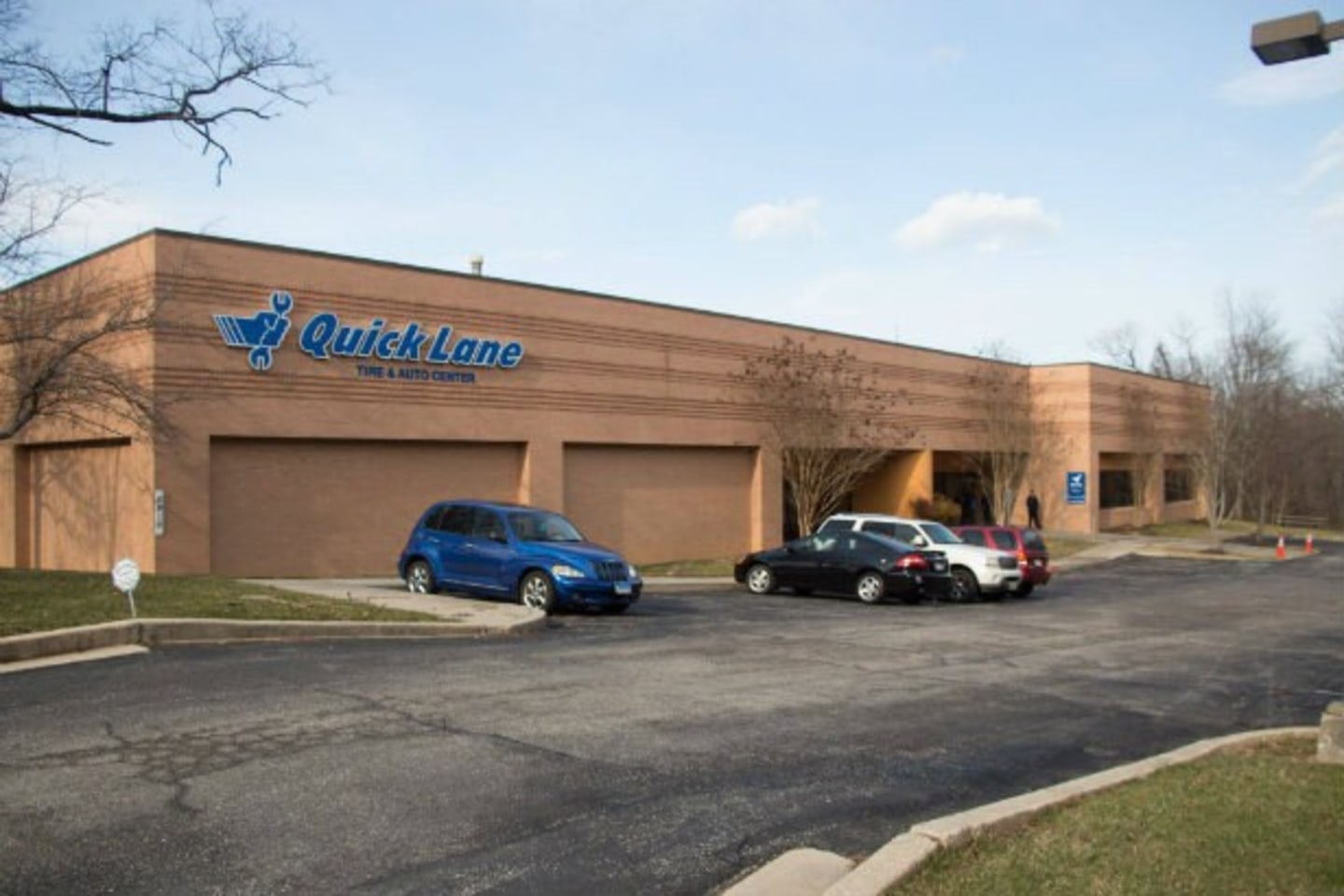 Having your car serviced may be a pain, but it is necessary. Sometimes, shoppers need their car serviced in a pinch, and while some service centers make people wait for hours, Apple Quick Lane Service can get the job done efficiently. Our Washington DC area Ford Quick Lane service center offers a wide range of services from brakes, to rust protection, to alarm systems. Whatever may be the issue, our well-trained technicians can ensure quality service.
We are dedicated to give our customers nothing but exceptional service from the moment their vehicle is dropped off till the moment they drive away with a newly serviced ride. Our team services all different types of makes and models, and we offer very competitive rates. While prices are already low, Ford drivers near Washington DC can expect to save more with help from our service specials.
Washington DC Area Ford Drivers Can Count on Our Quick and Reliable Service
In order to make customers feel at home, they can enjoy a free fresh cup of coffee while they wait for their vehicle to be serviced. Not only will the warm cup of coffee bring comfort, but so will our newly remodeled lounge, which is full of comfortable seats and welcoming vibes. Apple Ford Lincoln has 2 Quick Lane locations to better serve you.  Our main location is 8800 Stanford Blvd and less than 1/4 mile away is our other location 8910 McGaw Court.
While we are here to service your vehicle and help you get the parts you need, we are also here to help customize your ride. Our accessories department can help shoppers take care of their leather, paint, and much more. Other accessories such as running boards, navigational systems, and satellite radios can be added to your cars, so be sure to stop by our Quick Lane Service department if interested in any of these.
To learn more about Apple Quick Lane Service and how we can help, be sure to contact Apple Ford Lincoln by calling us at (866) 695-6642.