Baltimore Area Ford Service Center Points Out Common Power Steering Problems
Sep 29, 2017 - 2 minute read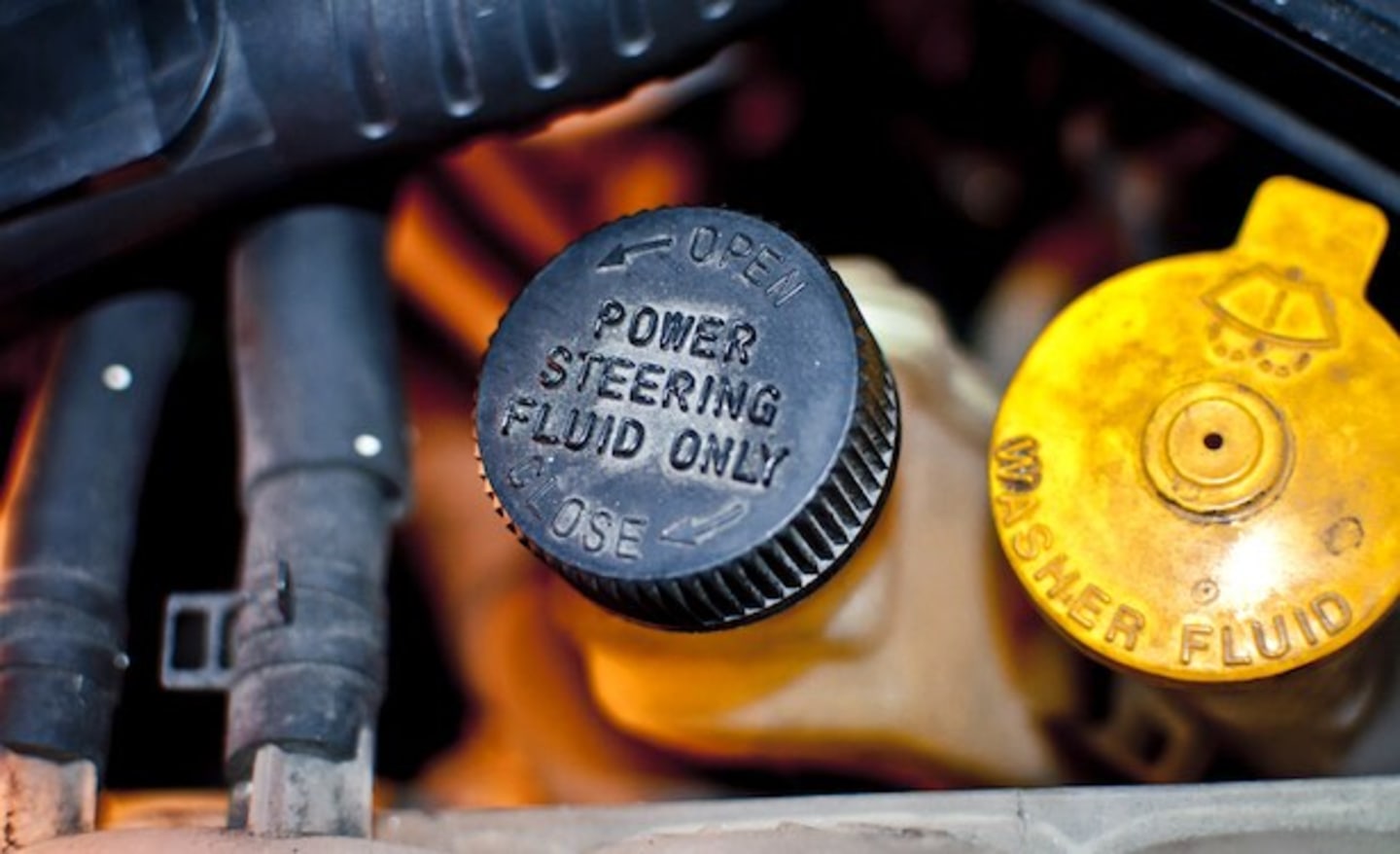 Power steering is important for each car to have, but when it faces some problems, it makes driving a bit more difficult around curves and corners. For those who are not sure, the power steering unit of a car uses a hydraulic system so that drivers don't have to fight off the strain of steering.
When this system builds up pressure as you turn, it pushes the tires to one side making each turn smooth easy. Power steering problems are easy to spot, as steering gets a lot more difficult when an issue arises with the system.
Luckily, our Ford service center serving Baltimore is here to help point out some common problems that are associated with the power steering below:
There's a Leak
One of the most common power steering problems is that there's a leak in the power steering system. There are a few ways you can spot this problem, one being the appearance of fluid on the drivers side of the vehicle. Another telltale sign is if there is a grinding noise when the wheel is being turned. This means the fluid is very low and it must be fixed quickly, because if it goes unnoticed and the fluid runs out, the pump can burst completely.
Drive Belt Slipping
This is another common problem but it is easy to recognize. When the drive belt slips, there will be a very loud squealing sound when the wheel is sharply turned. This sign is very obvious, and should be fixed right away before the problem gets worse. Check out our Ford service specials near Baltimore and save big on such quality service.
Cracks in Hoses
Over time, many hoses associated with the power steering system become aged. When they get dry and cracked, they might end up leaking, causing the power steering to not work the way it should. That is why routine maintenance is important, as that is the only way to spot this kind of issue
Hose is Worn Out
Since the hose is so close to other parts, it is possible the hose makes contact with these other parts, wearing out the hose. After some time, the pressure in the hose can burst while driving since the hose has weakened, and then this sudden loss of pressure will make steering very hard.
To learn more about your power steering and what can be causing it to work ineffectively, be sure to contact Apple Ford Lincoln by calling us at (866) 695-6642.