Baltimore Area Ford Service Center Talks ABS Safety
Sep 05, 2017 - 2 minute read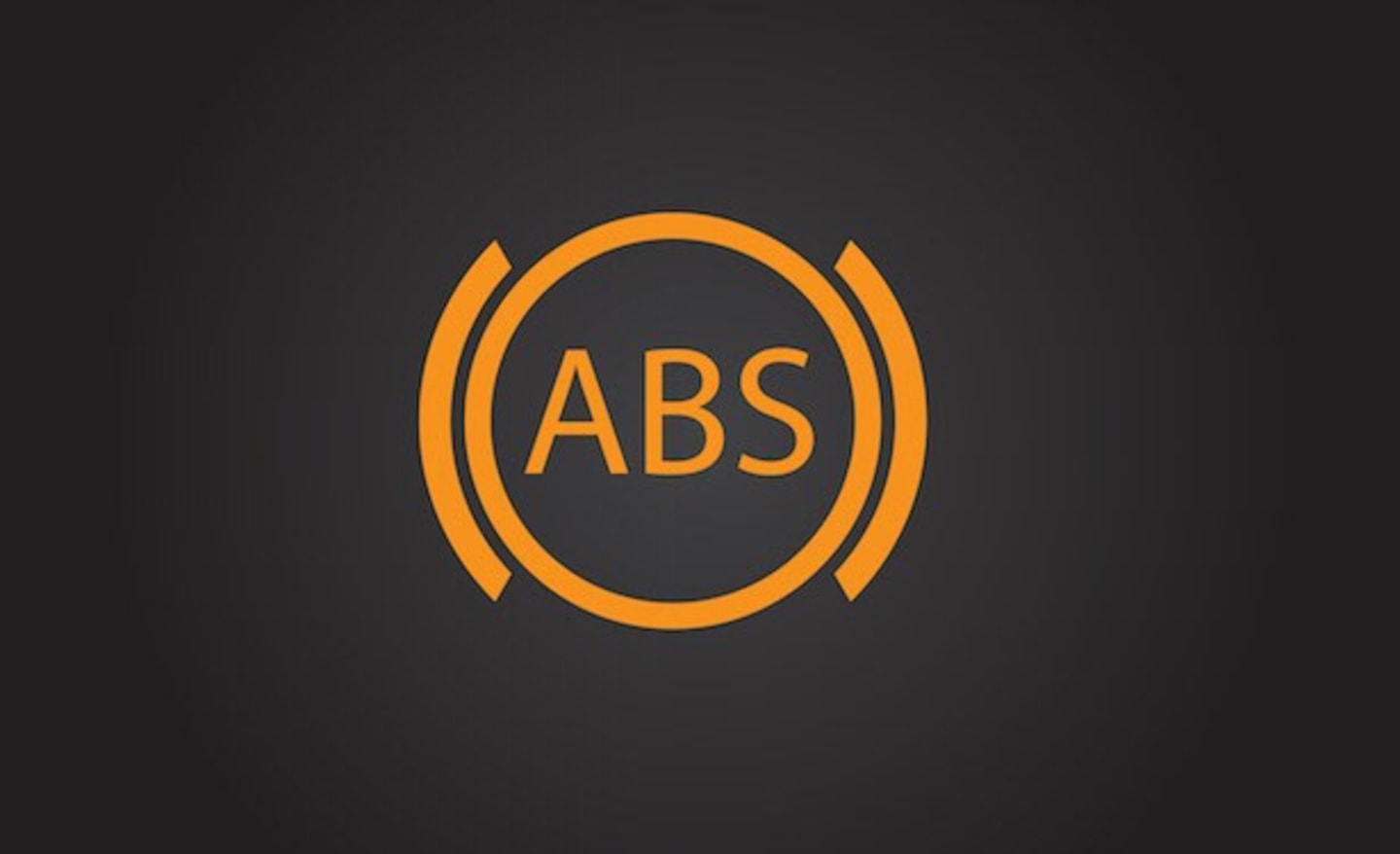 There's a light for it, but not many people understand what it means. For starters, ABS stands for "anti-lock braking system," which helps the tires on your vehicle remain in contact with the road throughout the time drivers are braking. This means that the wheels don't lock up which would result in uncontrollable skids. With that being said, it is a very important system in each car, and driving without this is very dangerous.
If the ABS light is on in the dashboard of a car, do not take it out on the road. There are many reasons the ABS system is important, and our Baltimore area Ford service center is here to help drivers understand its importance in a little more detail. Check out some of the facts below:
1.) Self-Testing
The ABS system does a self-test each time the ignition is turned on. Every time a car is turned on, the ABS light will come on. In this brief moment, the system will do a check to see if there is a problem, and if there is, it will stay on.
2.) Seeing the Light
While driving, the warning light might come on. This indicates that there is a problem and the ABS is not working correctly. If the light remains on, be sure to get a mechanic to check that out immediately. Our Ford service specials near Baltimore can help drivers get the service they need at a great low price!
3.) Two Lights
If a vehicle happens to show both the ABS light and the brake system light, do not drive this car. This means that this ride is no longer safe to drive, as the brake system has a serious problem and the ABS does not work.
4.) Pulsations Are Normal
When motorists push down on their brakes heavily, the ABS engages and makes the brake pedal pulsate. This is completely normal and means that the systems are working as they should be.
The pulsating is to ensure that the wheels do not lock up. Drivers should continue to keep their foot on the brake pedal through the pulsations, and just steer clear of danger as the ABS does its job.
To learn more about the ABS system and how it works, feel free to contact Apple Ford Lincolnby calling our service department at (866) 695-6642.