Clarksville Area Ford Dealer Offers SYNC® Technology Clinics
Jul 10, 2017 - 2 minute read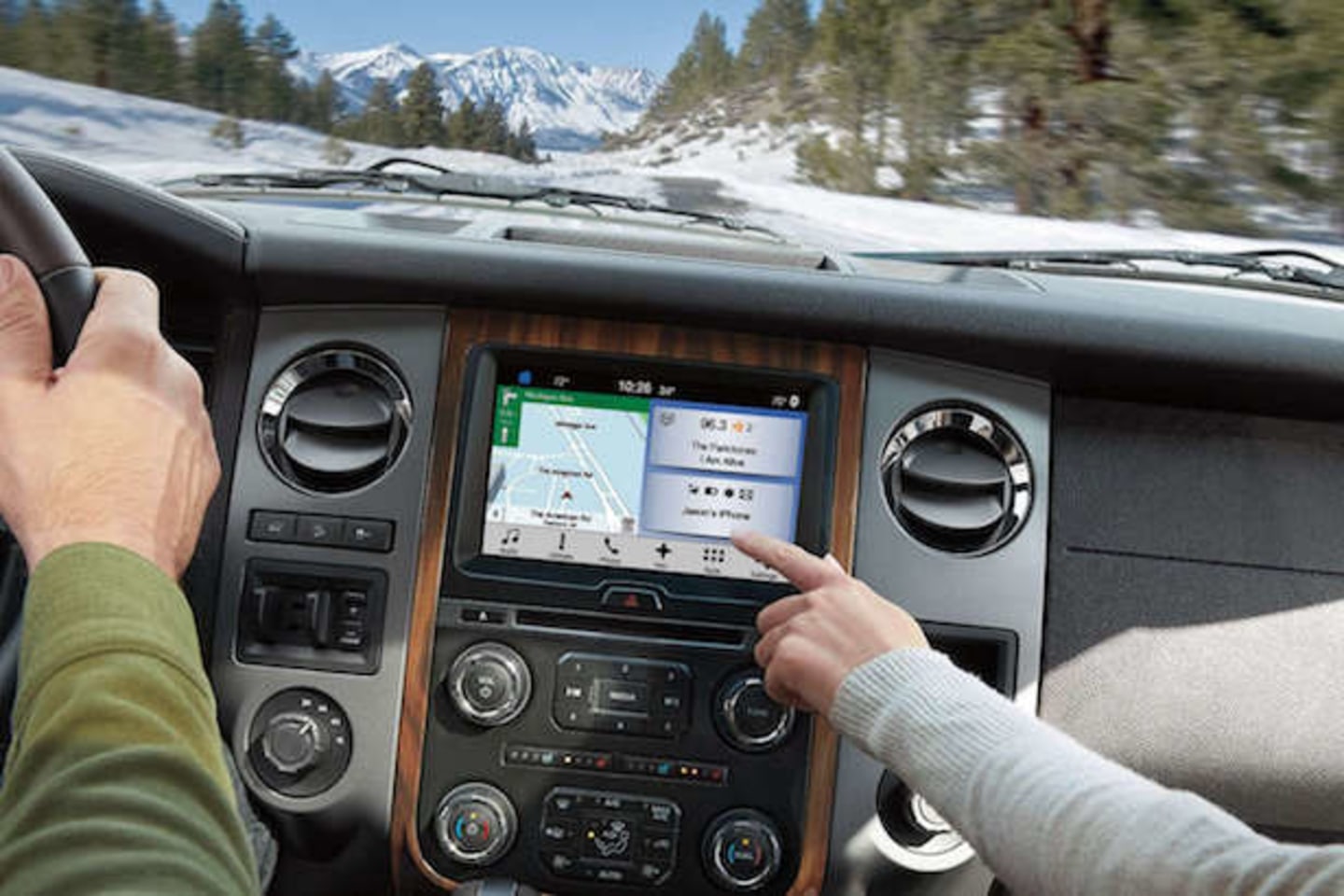 Technology is in each and every car today, and sometimes it may take some getting used to. While this technology isn't difficult to use, it is different than what drivers are accustomed to. New technology always is a little intimidating, and we understand that, which is why Apple Ford Lincoln offers New Owners Clinics on the second Tuesday of each month. These clinics help Clarksville area Ford shoppers understand the features of the SYNC® technology, the warranties which protect them, and much more.
The SYNC® technology can be found in many Ford models at our Ford dealer. From the Explorer to the Fusion, drivers will be able to use this technology out on the road to stay connected at all times. There are different types of SYNC® technologies shoppers can choose from. Both SYNC® and SYNC® 3 offer great features, but the SYNC® 3 technology offers more intuitive and driver-friendly controls.
Uncover Innovative Features
When it comes to the safety of drivers, the SYNC® technology keeps drivers entertained and connected while on-the-go.  From hands-free calling to voice-activated music search and playback, the roads can remain much safer.
Available Sirius XM Satellite Radio, SYNC® 3 plus Apple CarPlay™ support, and SYNC® 3 plus Android Auto™ are all features that allow all occupants to jam out to their favorite tunes, turning any vehicle into a concert.
While these clinics that we offer shine light on the features of SYNC® technology, but they also introduce Clarksville area shoppers to our Ford service center. Here, our well-trained technicians understand Ford vehicles and the technology inside each like the back of their hand.
Our team can help answer any question, and work to fix any problems drivers ma encounter. From Bluetooth connectivity to the USB charging ports, our service department is dedicated towards giving shoppers the service they deserve in a timely manner.
To learn more about the SYNC® technology inside your vehicle and what it's capable of performing, contact Apple Ford Lincoln by calling us at (866) 695-6642.