Columbia's Hybrid/Electric Vehicle Authority
Aug 17, 2016 - 1 minute read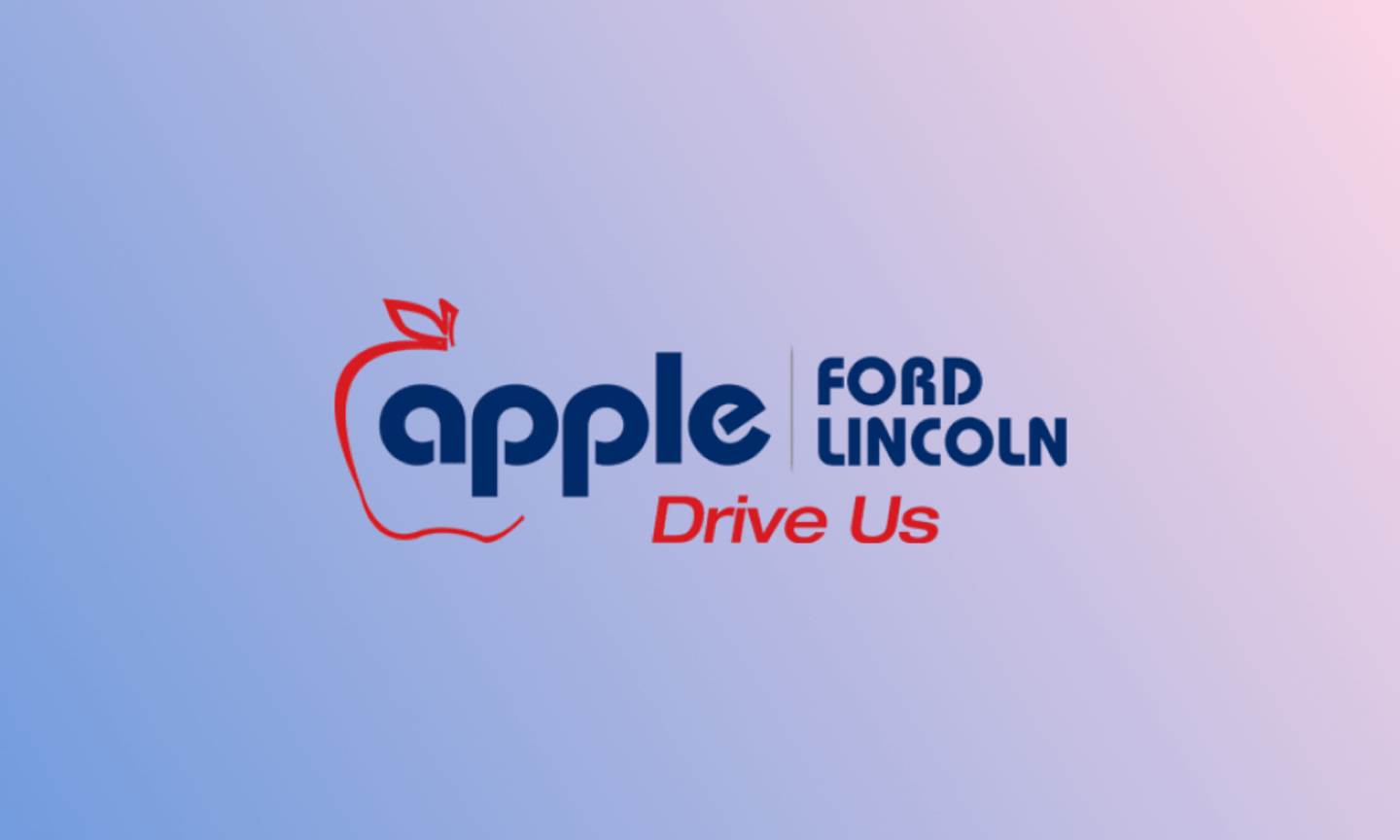 Looking for the best selection of hybrid and electric cars in the Columbia, Laurel, Ellicott City, Glen Burnie, Baltimore and Washington D.C. region? You'll find it here at Apple Ford Lincoln. Our vast inventory of fuel-efficient vehicles includes the latest in environmentally-friendly powertrains like the Ford Fusion Hybrid and Lincoln MKZ Hybrid.
Our knowledgeable staff won't just give you an assist when it comes to finding the best finance package for your new hybrid, they'll also walk you through the details of owning, driving and charging an electric or hybrid-electric vehicle.
Best of all, our hybrid-electric fleet also includes all of the style, performance capability and on-board technology area families and professionals want from a new automobile. Visit Apple Ford Lincoln today to get your hybrid vehicle purchasing process started, and prepare to make your neighbors green with envy.