DNA to Enhance Emotional Connection to Products
Apr 25, 2018 - 2 minute read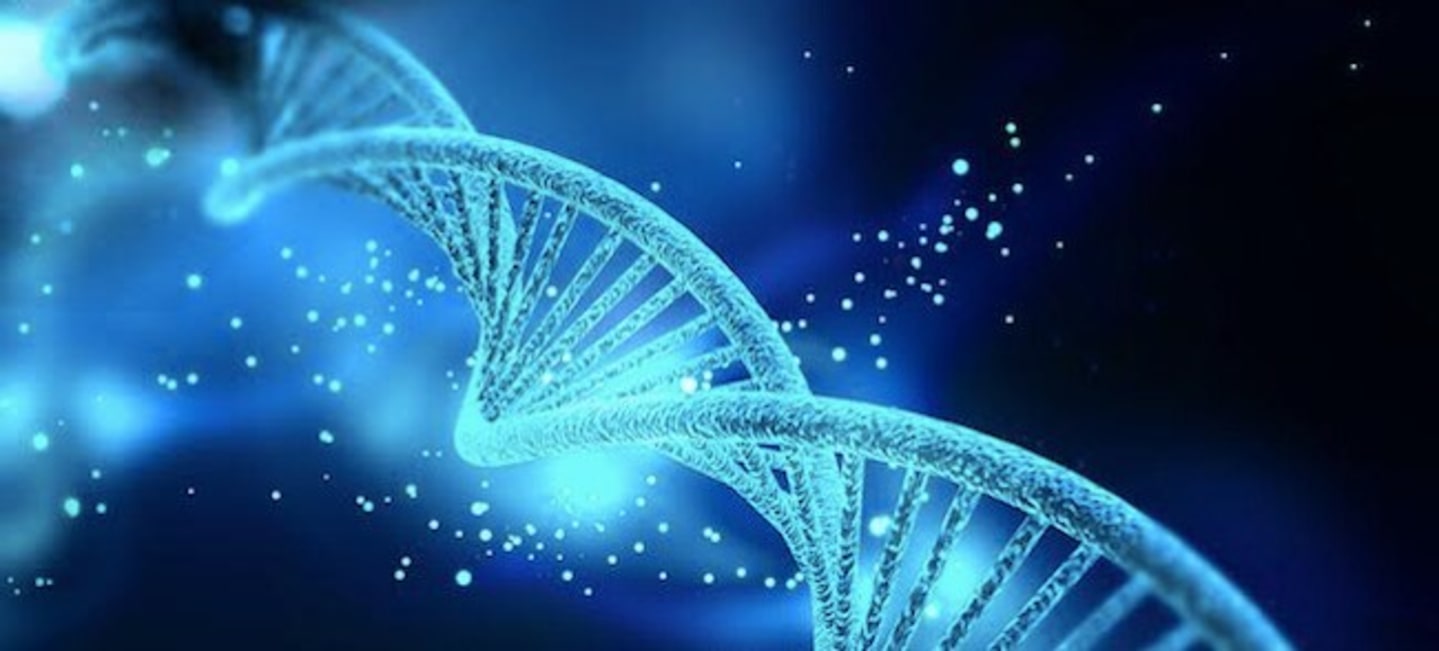 Hear The Rumble. Feel the Excitement
Audio engineers at the Ford Motor Company have outdone themselves. Using research dating back to the 18th century–regarding our emotional reactions in response to varing sounds–Ford engineers have designed acoustic exhaust sounds that are proven to excite the senses.
According to Hani Ayesh, a Ford exhaust development engineer, the Ford engineers have worked "to identify that signature sound DNA that connects drivers to the emotional expectation they have for a specific car." Long story short, the new Ford Mustang is specifically designed to make the hairs on the back of your neck stand up. It's not a coincidence. The exhaust sound has been engineered to trigger this autonomic response!
Bringing Adventure to Clarksville Area Drives
When it comes to harnessing the power of modern technology and science, Ford is unstoppable. The 310 horsepower turbocharged four-cylinder engine will immediately make your heart race; once you turn the key, you'll feel the excitement. Back in the old days, we'd see a lion and take flight; now, we get inside a mustang and fly off into the sunset. The response is the same: Fight or flight. The Mustang exhaust–specifically designed to activate this neuronal response–exploits an aspect of human evolution...and catalyzes an incomparable thrill.
If you're in the market for a Mustang, see why you should shop at Apple Ford Lincoln near Clarksville. Here, customer satisfaction is our top priority. We're not here to haggle you. We'll do all we can to see you take to the streets in the Mustang of your dreams. Never before has the Mustang growled with such fury. Never before has it elicited such a sense of pleasure. When it comes down to it, you just can't beat science.
If you have any questions, feel free to contact our Ford dealer near Clarksville at (866) 695-6642. We are ready and willing to answer any questions you may have.