Fall Fun In Baltimore
Oct 03, 2017 - 2 minute read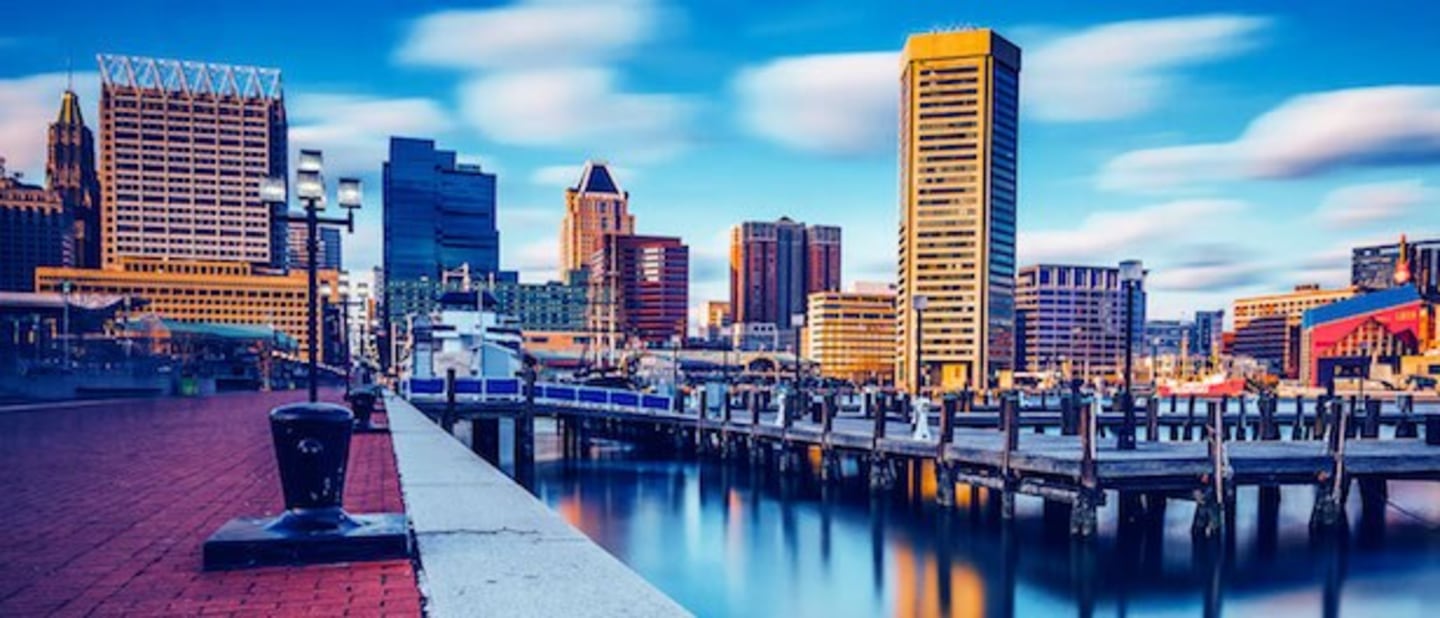 Autumn has arrived, and while some are disappointed the summer has ended, others are jumping with joy. Fall is a time for you to go on many adventures. From football games to pumpkin picking, this time of year makes weekend road trips all that more exciting.
During fall, Baltimore comes alive. With many events going on through the season, there are many ways to make this season the best one yet. Take a look at some top attractions below that can help you stay active as the leaves begin to change:
Baltimore Ravens Football
This is one of the most obvious, and possibly the most fun if you're a sports fan. Home games at M&T Bank Stadium are full of energy each and every week. Joe Flacco leads the team on the field, while you can lead the chants in the stands. From the tailgate to the end of the game, memories are made on Sunday. Check out the Ravens schedule and plan to make a game this year!
Free Fall Baltimore
If you're a fan of the arts, then Free Fall Baltimore is the way to go. The 12th annual Free Fall Baltimore festivities presented by BGE takes place the whole month of October. With hundreds of free arts and cultural events to enjoy throughout Baltimore City, visitors can experience Baltimore the right way. Take a look at the list of events and see what catches your eye.
Vineyards and Wineries
Who doesn't enjoy a nice glass of wine when the weather is getting crisp? Near Baltimore, there are a large amount of wineries. Whether its a weekend trip or a day trip, touring a winery and tasting their wine makes for a great time (even a great date). But remember, drink responsibly!
Spooky Attractions
To learn more about what fun activities there are to do in Baltimore during fall, please feel free to contact Apple Ford Lincoln at (866) 841-9642.