Ford Service Center Near Baltimore Helps Diagnose Front Brake Issues
Nov 16, 2017 - 2 minute read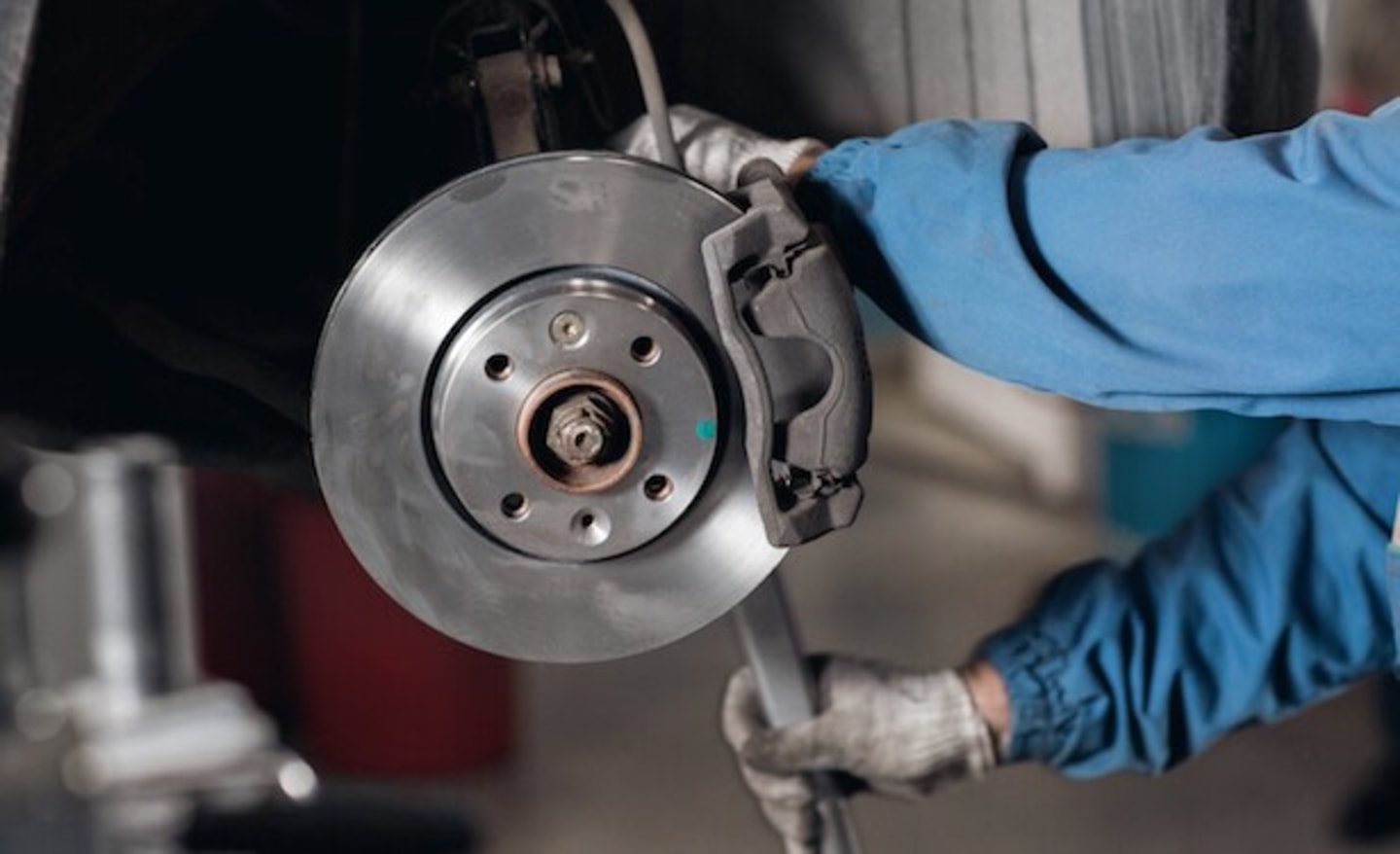 Car brakes are extremely important, but which brakes do most of the work? Is it the back or the front brakes? Well, if you guessed the front brakes, you would be correct. Not many people know this, but the front brakes on your car do more than 70 percent of the work when slowing down or stopping.
Without a healthy set of brakes, you can put your car, yourself, and many others in danger. That is why it is important you keep your vehicle and great shape, which is why our Baltimore area Ford service center is here to help you notice when your front brakes need to be changed.
The brakes on your car are often out-of-sight, out-of-mind, but they are one of the most important features on your car. While the seasons are changing, it is important to check up on them to make sure they are in great shape. Although inspecting them is important, it is also vital to pay attention to how they work while out on the road. Below are a few signs your brakes may need to be replaced with new ones:
1.) Reduced Responsiveness
If the brakes in your car are not as responsive as they once were, or they "sink" down as you press them, there may be an issue. While it may be an air leak in the brake hose or a brake fluid leak, it should be fixed. One way to notice a brake fluid leak is if there is a small puddle under the car when it is parked.
2.) Pulls One Direction
When you press the brake and your Ford vehicle pulls in one direction, that is a sign your brake linings may be worn down unevenly. If that is the case, your brake pads need to be replaced so your braking is distributed evenly.
3.) Vibrations
Feeling vibrations through your brake pedal is also a symptom of warped rotors. This vibration can be felt a few different ways, especially during a quick stop. If these vibrations are felt be sure to check it out to make sure your brakes are the cause of this problem. If that is the case, you can save big with help from our Ford specials offered at our Baltimore service center.
We can help you fix your brakes or install new ones in no time. Our professionally trained technicians can help your car run like new, and so can our high-quality Ford parts. Be sure to contact Apple Ford Lincoln by calling us at (866) 695-6642 and schedule a service appointment today. If you have any auto body issues, contact our collision center for an appointment.