Forward March: Let Ford F-150 Bring Your Business to the Next Level
Apr 19, 2015 - 1 minute read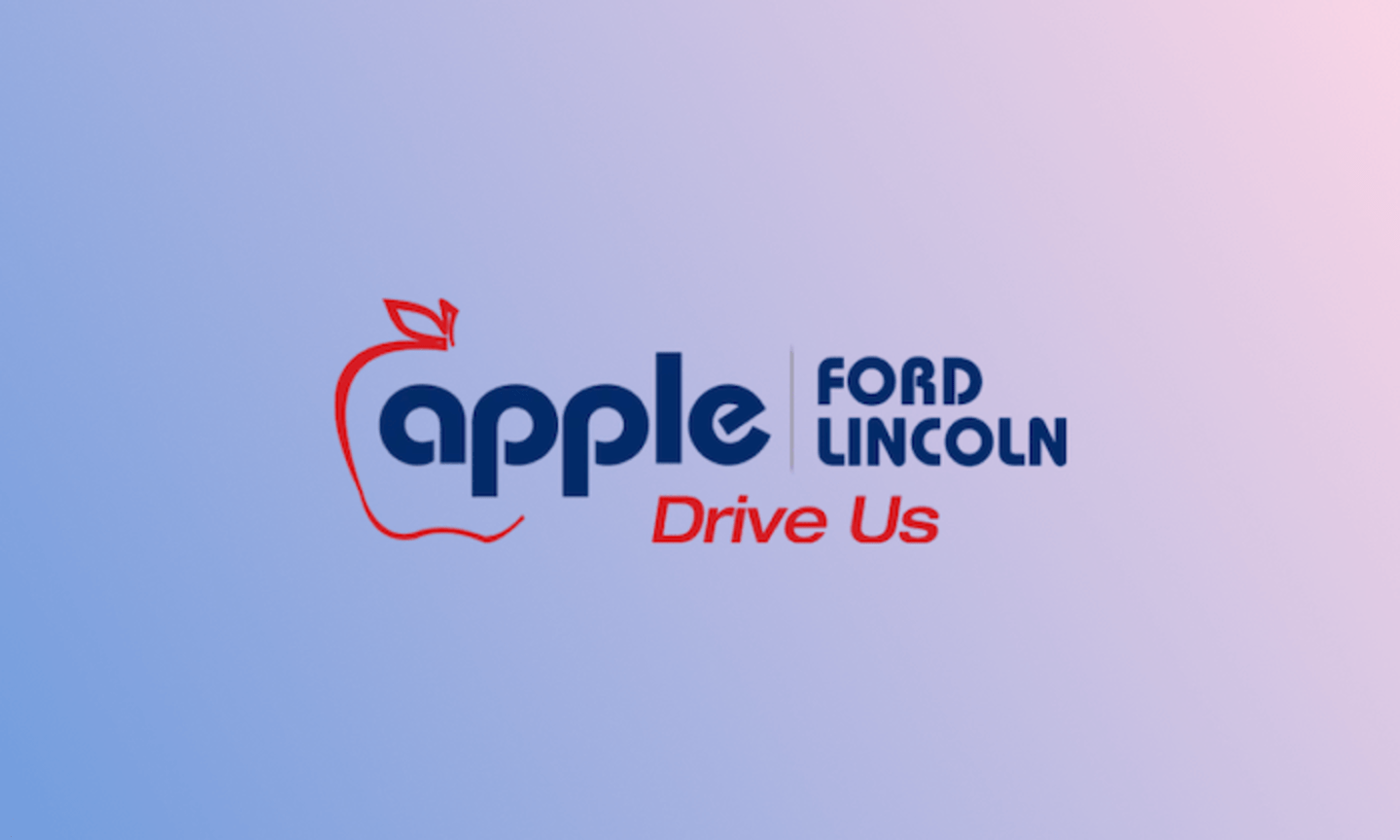 At Apple Ford Lincoln, we know that your pickup is no longer just a tool for hauling materials, coworkers and towing equipment. Today's pickup trucks have become rolling workstations, complete with all the technological features you need to keep your business at its most efficient.
That's why we're inviting local business owners from Columbia, Washington DC, Baltimore, Annapolis, Ellicott City, Laurel, Rockville and Glen Burnie to come in and test drive the all new Ford F-150.
The truck comes standard with a 2.7 Ecoboost Engine that is constructed with a compacted graphite iron block capable of generating over 300 horsepower. That's enough power to generate a towing capacity of over 8,000 pounds. And hitching on your tow is even easier thanks to the truck's all-new Dynamic Hitch Assist. With hauling power over 1,000 lbs higher than its closest competitor - you simply can't buy a stronger pickup than the new F-150. 
Interested in setting up a loan or lease package for your new rig? No problem. Our friendly team of commercial loan experts will work to get you the best deal possible. In fact, some commercial buyers may even be eligible for Federal Tax Incentives.
Stop by our 8800 Stanford Boulevard headquarters today in Columbia, or give us a call (866) 841-9642to learn more about the future of tough.