Generation Z Helps the Subcompact Utility Vehicle Segment Grow
May 24, 2018 - 2 minute read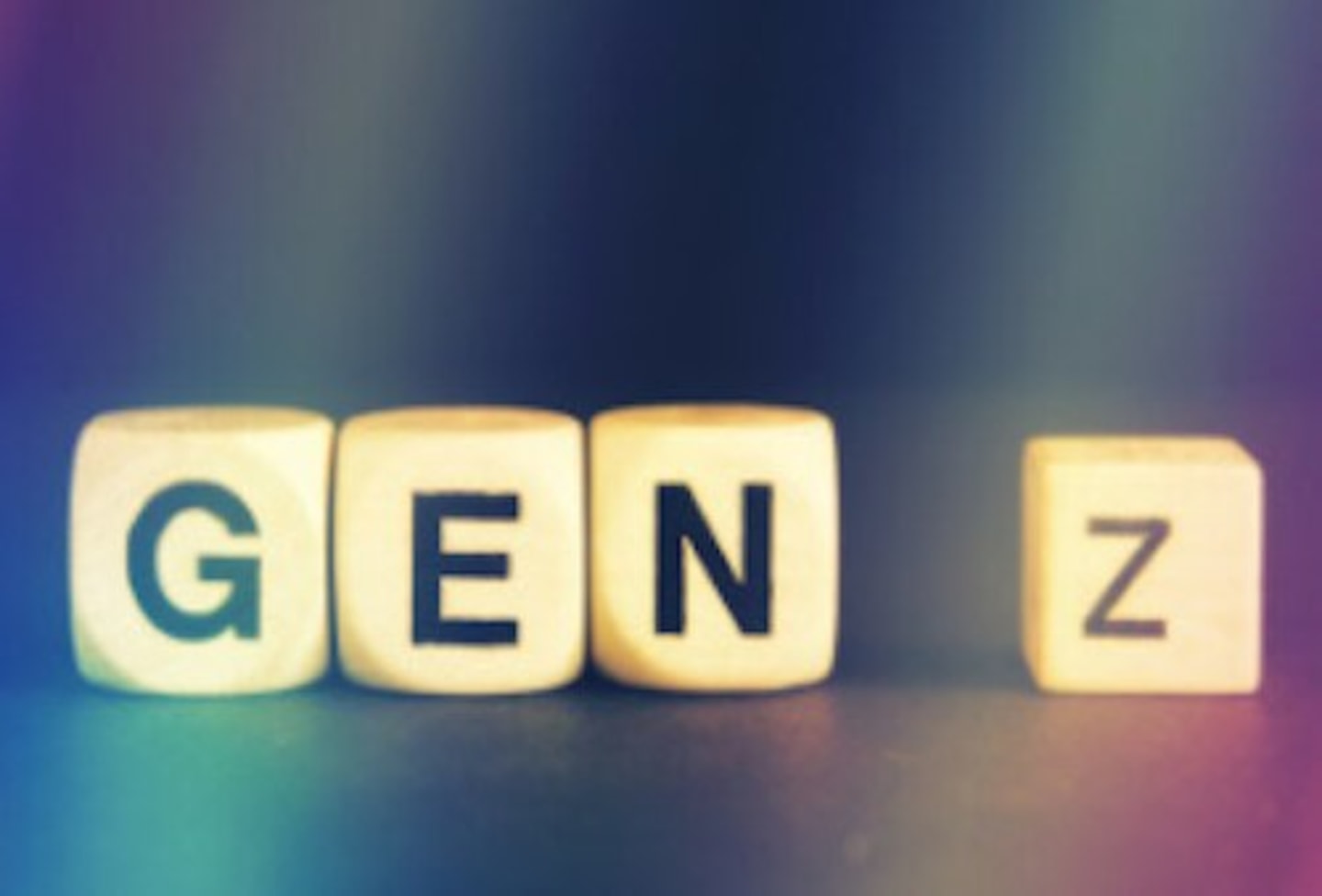 Generation Z: Here to Take Subcompact SUVs to the Streets of Ellicott City
While the millennial generation has been hogging media attention as of late, Generation Z is here to claim the spotlight for a second. Generation Z--accounting for 18 to 24-year-old citizens (give or take)--describes the generation immediately proceeding millennials. Individuals born after 1998 are quickly realizing the benefits of subcompact SUVs. Safe and affordable, a subcompact SUV is the perfect choice for a first vehicle. In 2017, 2,840 18 to 24-year- olds in the U.S. bought a subcompact SUV. That's a 541% increase in just four years!
Like the Generations Before Them
The youngsters who comprise this generation--like their parents and grandparents--see the allure of SUVs; however, they may not yet have the funds to purchase one. Thus, the subcompact SUV market is the perfect alternative. Several subcompact SUVs offer AWD, spacious passenger volumes, and plenty of cargo space.
And don't forget, SUVs are always designed with protection in mind. With all the perks of an SUV without the unmanageable price tag, this market is booming for a reason. The amount of young individuals purchasing subcompact SUVs is predicted to pass the amount buying subcompact cars by 2019.
At Apple Ford Lincoln, we couldn't be more proud to offer an unbeatable selection of Ford EcoSports and other common SUV choices for Ellicott area drivers.
The Ford EcoSport
The Ford EcoSport, which hit the market earlier this year, is quickly growing in popularity. Offering unbeatable fuel-efficiency and cargo space, you can't beat this bad boy. With a starting price of a mere $20,000 brand-new, many Generation Z individuals can afford to invest in the EcoSport. Not only is it a practical purchase, it's a smart one.
With a reputation built on reliability and longevity, buying a Ford is always the right move. Featuring a 1.0L EcoBoost engine and an EPA-estimated 28 mpg combined highway mileage, the EcoSport is a compelling subcompact utility option. At Apple Ford, we understand that buying your first vehicle can be a difficult choice; however, we hope we've made it easier for you.
If you have any questions, feel free to contact our Ford dealer near Ellicott City at (866) 841-9642. We are ready and willing to answer any questions you may have.