Get Your Car Ready for Spring
Mar 27, 2018 - 1 minute read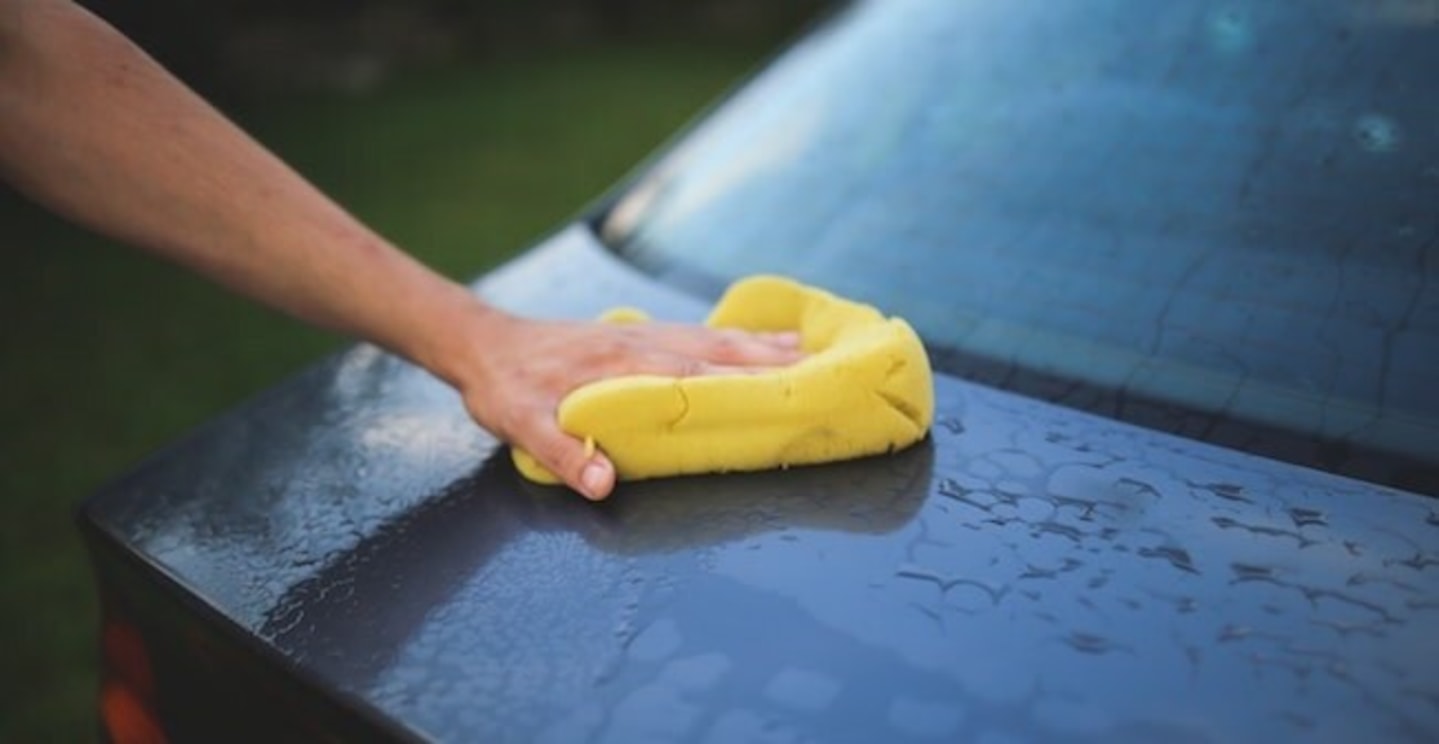 Helping Baltimore Area Drivers Preserve Their Cars
With spring finally upon us, it's time for a little vehicle rehabilitation. Though YOU just have to hang your coat up in the closet, your car requires a little more love and care. Now that winter is behind us, it's time to clean up the wrath mother nature wrought upon your vehicle. With a little help from Apple Ford Lincoln near Baltimore, you'll be all set in no time. Just follow the simple instructions below.
Scrub it down: Because the roads are coated with salt throughout the winter months, it's a good idea to give your car a thorough washing. Salt can damage the car's paint; you wouldn't want your car to look older than it is simply because it endured a harsh winter.

Check your tire pressure: Cold weather leads to underinflated tires, and the onset of warm weather may over-inflate them. Just make sure everything's good to go before the temperatures really start to rise.

Replace wiper blades: This one's pretty self-explanatory. Your wiper blades were likely put to the test during the harsher months; now that we're done with ice and snow, it's a good time to replace them.

Wash the underbody: Winter driving leads to a buildup of salt underneath your car; salt, dirt, and other undesirable minerals will lead to corrosion if left unattended.

Refill fluids: Make sure you're all set on oil, windshield wiper fluid, etc.
Our Ford Dealer is Here To Lend a Hand
If you're not DIY kind of guy or gal, feel free to schedule service with our Ford service center near Baltimore. We'll refill all your fluids and make sure your car is highway ready. If you neglect to carry out these simple precautionary measures, you'll wind up spending more money down the line.
If you have any questions, feel free to contact our Ford dealer near Baltimore at (866) 695-6642. We are ready and willing to answer any questions you may have.