How to Remove Brake Dust From Wheels
Apr 17, 2018 - 1 minute read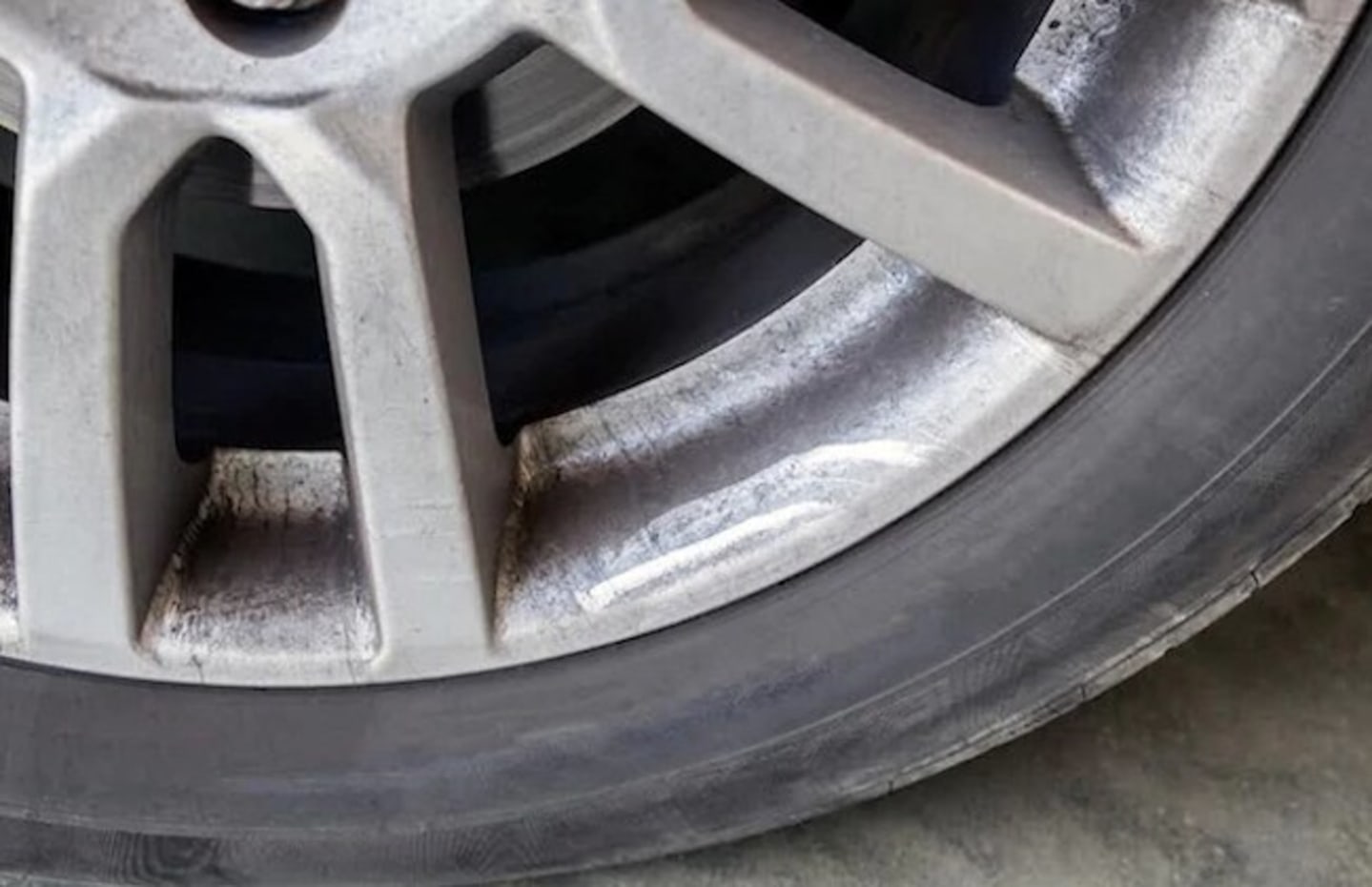 Lending a Hand to Clarskville Area Drivers
Tired of driving around town with that hideous reddish-brown dust on your wheels? Looking to remove it...without spending hours trying to scrub it away? Don't assume that cleaning off brake dust has to be so difficult. With the right tools, it's rather painless. We at Apple Ford Lincoln near Clarksville are here to tell you how to clean up your wheels without tiring yourself out. With a little help from us, your metal wheels will look as-good-as-new.
The Steps
If you have the right tools, cleaning steel or alloy wheels should be quite simple; you should be finished in 20 minutes or less! Before beginning, go the store and purchase the appropriate brake dust cleaner (different products are made for alloy and steel wheels, so make sure to read the information label on the back of the product).
Make sure your car is out of direct sunlight. You want your vehicle wheels to be cool when you clean them.

Use a hose to remove any heavy accumulation that has built up on your wheels.

Spray one wheel with cleaner and allow it to soak (the label should indicate how long the cleaner needs to sit). Brake dust will slowly start to run down the wheel.

Gently scrub the wheel's surface. Use a very soft-bristle brush or a washing glove mitt for this; you want to avoid scratching the metal.

Use a hose to rinse the wheel off.

Dry the wheel with a clean rag.

Apply vehicle wax to the wheel's surface (once the wheel is completely dry).

Repeat steps 3-7 on the three remaining wheels.
We hope that you find the above procedure helpful. At Apple Ford Lincoln, we do all we can to help our customers keep their cars in mint condition (mechanically and aesthetically). When you drive a new Ford or Lincoln, it's not enough to keep up with routine maintenance, you have to keep up with appearances too! Fords and Lincolns are built with too much style to suffer from unbearable dust.
If you have any questions, feel free to contact our Ford Lincoln dealer near Clarksville at (866) 841-9642. We are ready and willing to answer any questions you may have. And if you want more cleaning tips, we've got plenty!