How To the Program the Lane Keeping System
Feb 27, 2018 - 1 minute read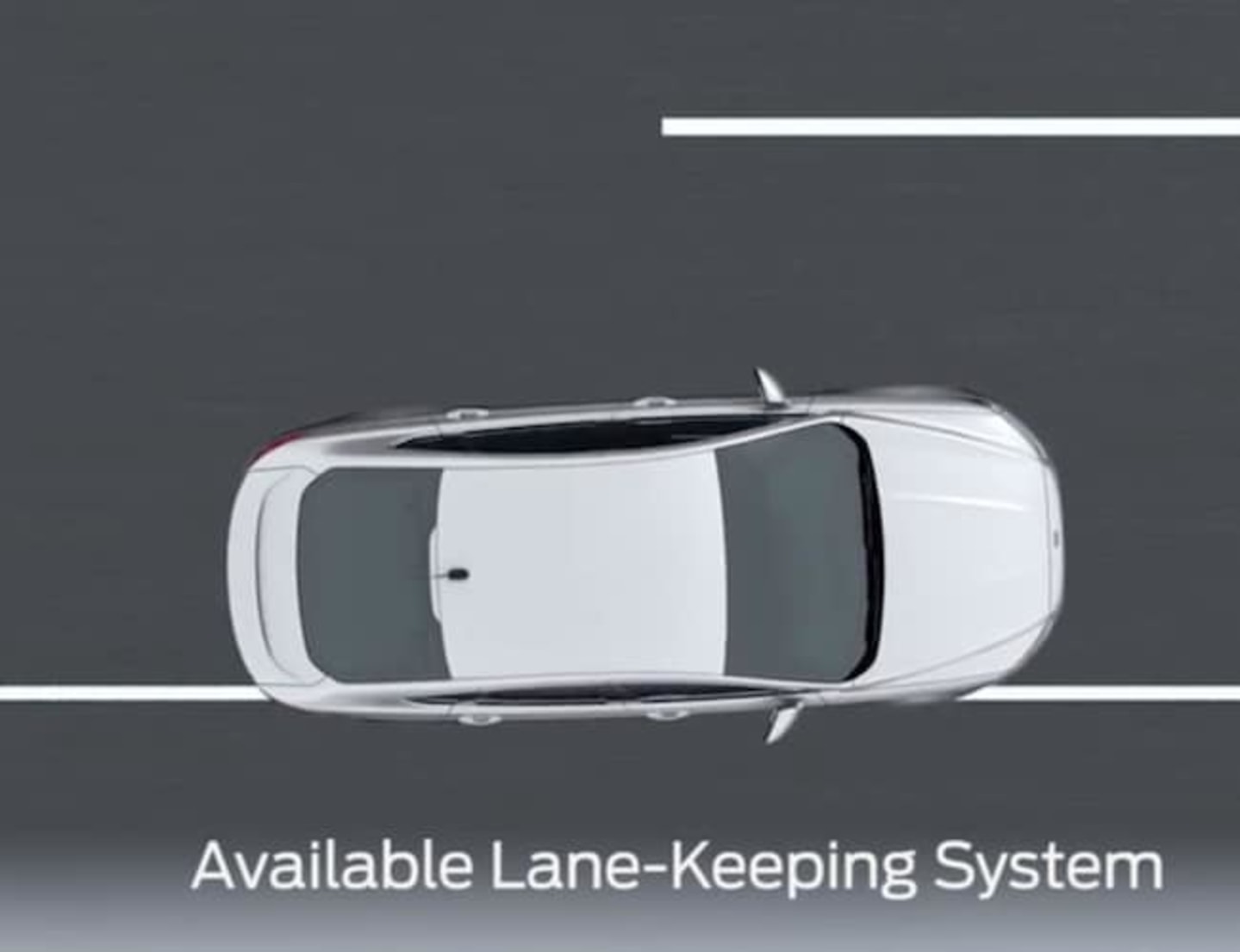 Keeping Ellicott City Area Drivers in Their Lane
We've all gotten a little distracted behind the wheel…at least once or twice in our lives. Thus, Ford offers a top-of-the-line Lane Keeping System to keep you safe when you get a little off track. Setting it up is as easy as 1-2-3. Simply follow the Apple Ford procedure below to equip your car with an extra set of eyes on Ellicott's open highways.
Setting Up the Lane Keeping System
Press the on/off switch on the end of the left-hand stalk (the handle for turning on your blinker).

Use the five-way control on the left side of your steering wheel to choose your settings.

Select Driver Assist

Select Lane Keeping System

Change the mode to Alert only (steering wheel vibrates if/when you begin to drift)
While the main set up is above, you do have three options to choose from once under the lane keeping menu. While the Alert only mode will gain your immediate attention, the lane keeping feature is designed to suit different drivers' various needs. Therefore, there is an Aid onlymode and an Alert + Aid mode. The former uses the steering system to help you direct your steering back into the target lane. Alert + Aid combines the two cues but does not vibrate until you are further outside of the desired lane.
While that 2018 Ford Explorer is built for off-roading adventures, it's here to keep you on the road as well. Setting up Lane-Keeping is like placing a best friend in the passenger seat: someone's always there to help.
If you have any questions, feel free to contact our Ford dealer near Ellicott City at (866) 841-9642. We are ready and willing to answer any questions you may have.