How to Tune Your Engine
Apr 12, 2018 - 1 minute read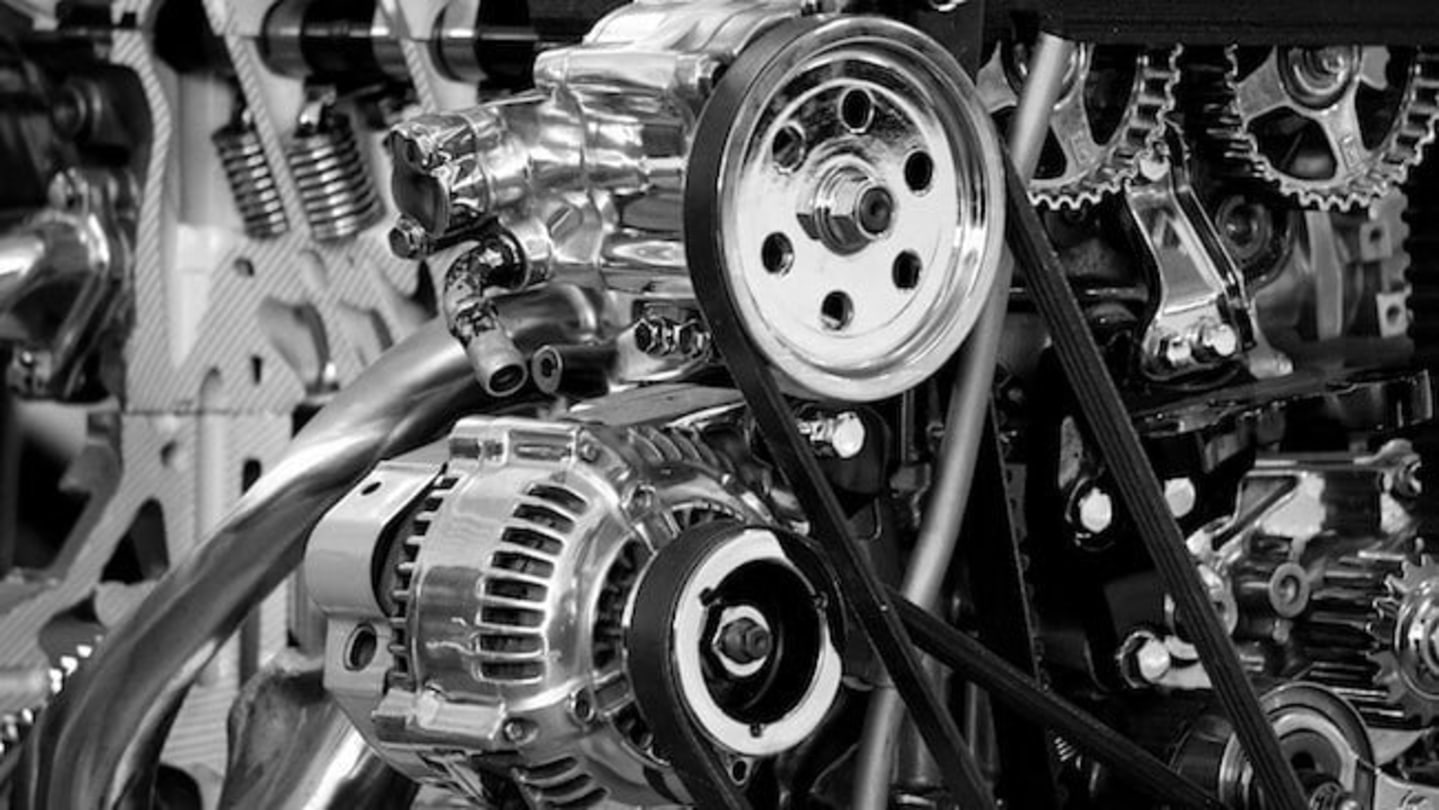 Keeping Ellicott City Area Drivers on the Road
Over time--no matter how well a vehicle is built--an engine will wear out. Though every Ford model is built to stand the test of time, there are certain precautionary measures you should take to keep your car driving like-new for years on end. When it comes to maintaining your new Ford, simply make sure to perform any routine maintenance needs on the engine.
From replacing old parts at suggested intervals (listed in your car's manual) to examining certain engine systems, there are a few easy ways you can tune up your engine. We at Apple Ford Lincoln near Ellicott City are here to give you the scoop.
What to Do Every Now and Again:
Inspect the cooling system: if the rubber hoses are cracking or swelling at the connection points, replace them.

Inspect the rubber serpentine belt: Look for cracks on the belt's surface or between the belt's teeth. If you find a few, replace the belt.

Inspect vacuum lines: Any drying, rotting, or cracking along the vacuum line is a clear indicator of wear and tear. When a vacuum leaks, the engine may perform poorly.

Replace distributor spark plugs: If your car does not come with a distributor, you can skip this step. However, if it does, replace the plugs every 100,000 miles (at the least). 

Replace air filters regularly: What "regularly" consists of depends on your specific vehicle model; thus, make sure to check your manual for this vital information. The norm is 15,000-30,000 miles. Remember: a clean air filter prevents any contaminants from entering the engine.

Inspect the distributor cap and rotor: As with the spark plugs, skip this step if your vehicle does not come equipped with a distributor. If it does, check the cap and rotor for heat damage. If there is any, there will be clear signs of oxidation on the cap's contact points.

Replace the O2 sensor: A worn sensor will lead to decreased fuel mileage and subpar engine performance. Refer to your manual for specific intervals (every 60,000-100,000 miles should suffice though).

Replace the fuel filter. This stops debris from reaching the engine and clogging the carburetors. Refer to your manual for specific replacement intervals. Otherwise, every 20,000 to 40,000 miles should suffice. Stick with the lower number if you wish to play it safe.
If you're not a DIY kind of guy or gal, feel free to schedule service with our Ford dealer near Ellicott City. We're here to take care of you...and your car. If you have any questions, feel free to contact our Ford dealer at (866) 841-9642. We are ready and willing to answer any questions you may have.