Inner Harbor Must-See Attractions
Aug 01, 2017 - 1 minute read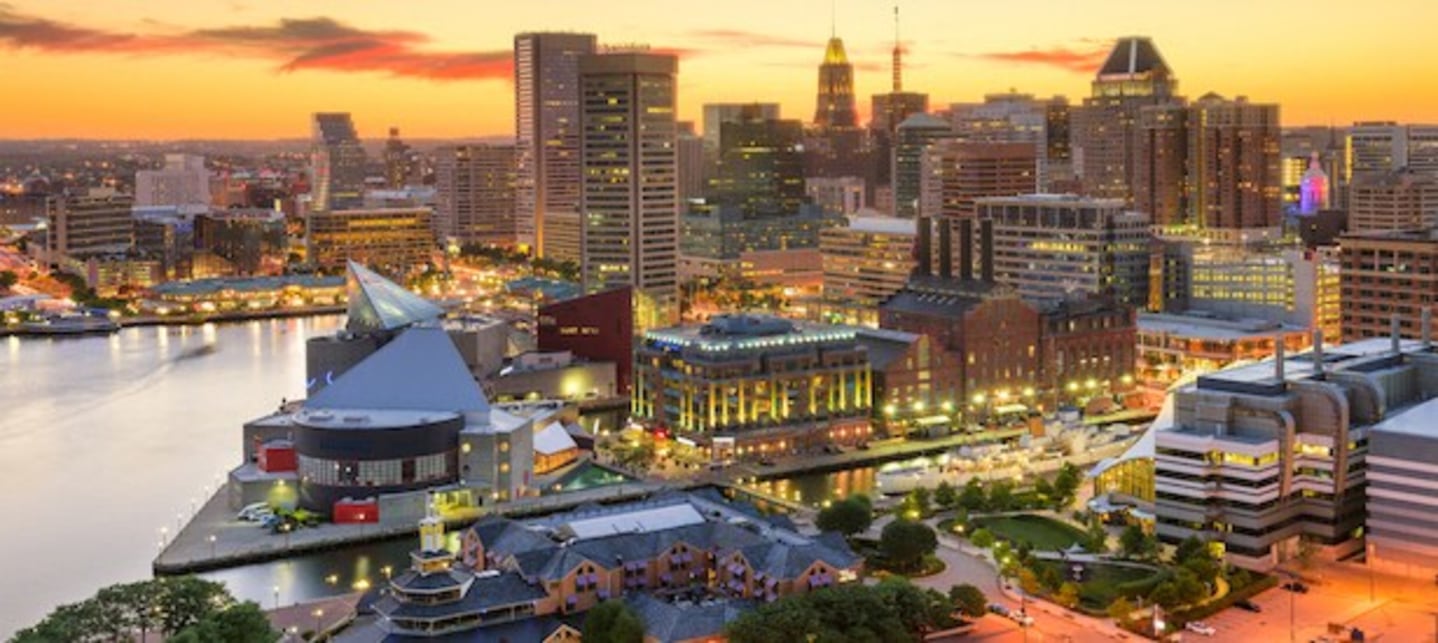 From seafood to historic landmarks, Baltimore is known for many things. One Baltimore attraction that is a must-see is the Inner Harbor, which is a hub of activity. Full of museums, restaurants, bars, and many other attractions, the Inner Harbor really knows how to keep the good times going.
Below are just a few of the top attractions this wonderful destination has to offer. Whether you want to put on your dancing shoes, stretchy pants, thinking caps, or even all three in one night, it can easily be done!
The National Aquarium
Maryland Science Center
Here, families and guests can get into a bunch of shenanigans. Featuring 14 full-size dinosaurs, an exploration of the human body daily activities, a five-story IMAX Theater, and much more, everybody can have their minds blown over and over again. The Davis Planetarium is another great attraction, as this 50-foot dome allows you to see the sky and space like never before.
Power Plant Live!
This page would be a mile long if every Inner Harbor attraction was listed, which is why we just highlighted some of the top ones. Other honorable mentions include Baltimore Spirit Cruises, Camden Yards, Maryland Zoo in Baltimore, and Historic Ships in Baltimore. Everywhere you turn, there are plenty of shops and restaurants to stop by and check out. Maryland is known for their fresh seafood, and many Inner Harbor restaurants feature some of the best.
While we know a lot about the Inner Harbor, we also know a lot about cars. If you are in need of a car to get around Baltimore, contact Apple Ford Lincoln today and we can help!