Maintain Your Tires With These Helpful Tips
Dec 07, 2017 - 1 minute read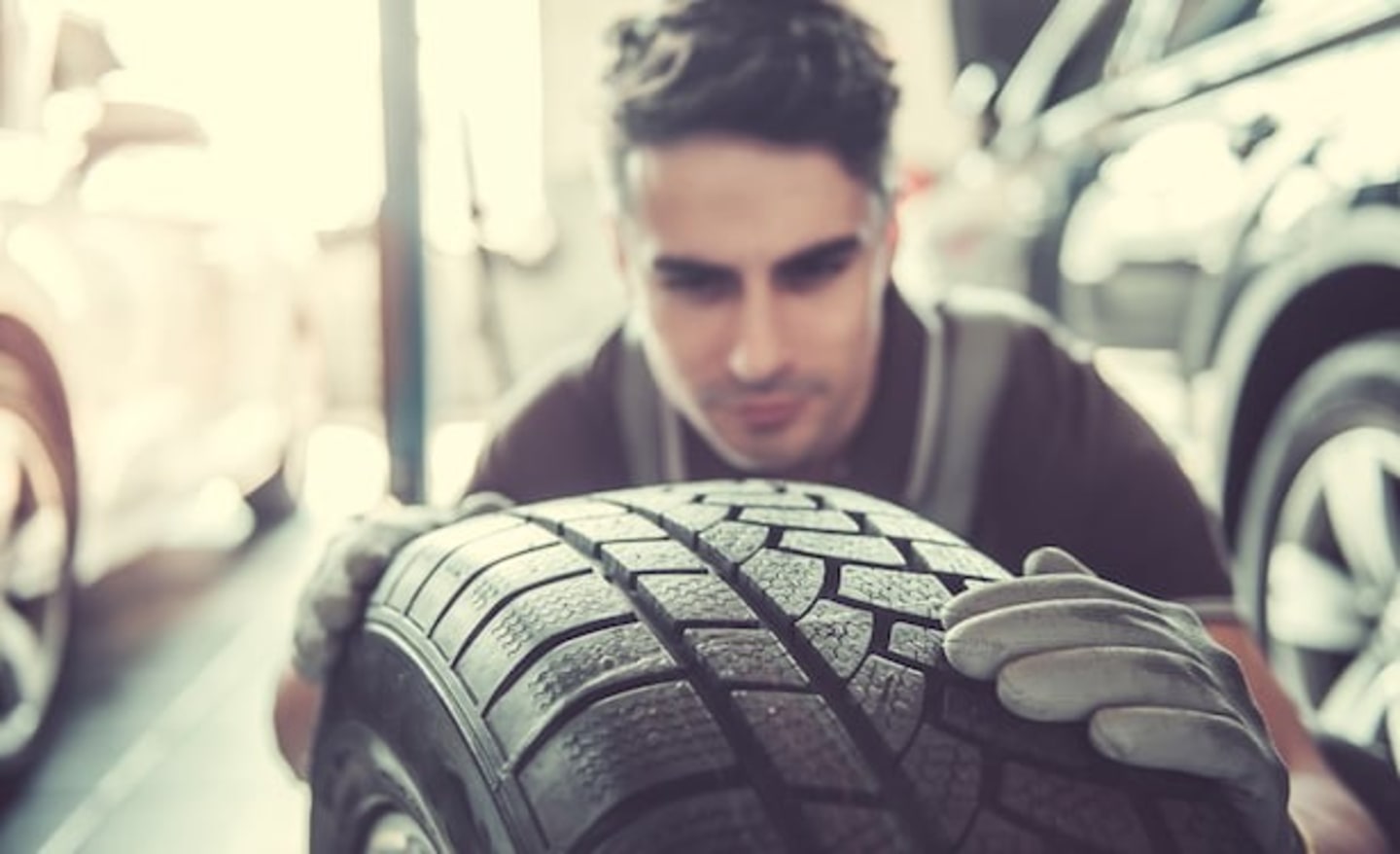 Tires are the only point of contact that your ride has with the road, so it is extremely important to make sure that the tires on your car are in great shape. It is important they are in good working condition at all times, because not only will it give your car better performance, but it will keep you safe out on the road.
Maintaining your tires is vital to a safe ride, and there are many ways you can keep them in tip-top shape. Luckily, our Columbia Ford service center is here to help. Below are a few important tire care tips that will keep you rolling:
Inspect your tires often, as it isn't always clear when a tire has been damaged. By checking for wear and any damage regularly, you might catch a problem before it becomes a bigger issue. It is recommended to have a professional inspect your tires every year.

Check the air pressure in each tire regularly, as driving with incorrect tire pressures can affect the vehicle's performance and safety. Before every long trip, take a look at your tires and make sure they are filled up to the PSI mentioned in the driver's manual.

Don't go over the load capacity. Tires that are loaded beyond capacity can build up excessive heat which could result in the blowing of one or more tires.

Follow the speed limits. Exceeding the speed limit increases the risk of a tire being damaged or becoming overheated. Rapid air loss also occurs at higher speeds, and a sudden tire explosion could occur as well. Following the speed limit keeps you and your tire out of trouble.
Columbia Ford Drivers Can Keep Their Tires Fresh
Making sure your tires are in great shape is extremely important, as they should never be overlooked. Our Columbia Ford tire service specialists will be happy to help with all of your tire needs. With a wide variety of tires and services to choose from, you'll be able to get what you need with the help of our well-trained technicians. We will help you find the right tires for your car, giving you the control and safety you deserve at every turn.
Don't drive around with worn out tires. Follow the tips above to keep your new tires fresh. Please contact Apple Ford Lincoln by calling our service department at (866) 695-6642 and we'll be happy to help!