Mustang Cobra Celebrates 50 Years
Apr 27, 2018 - 2 minute read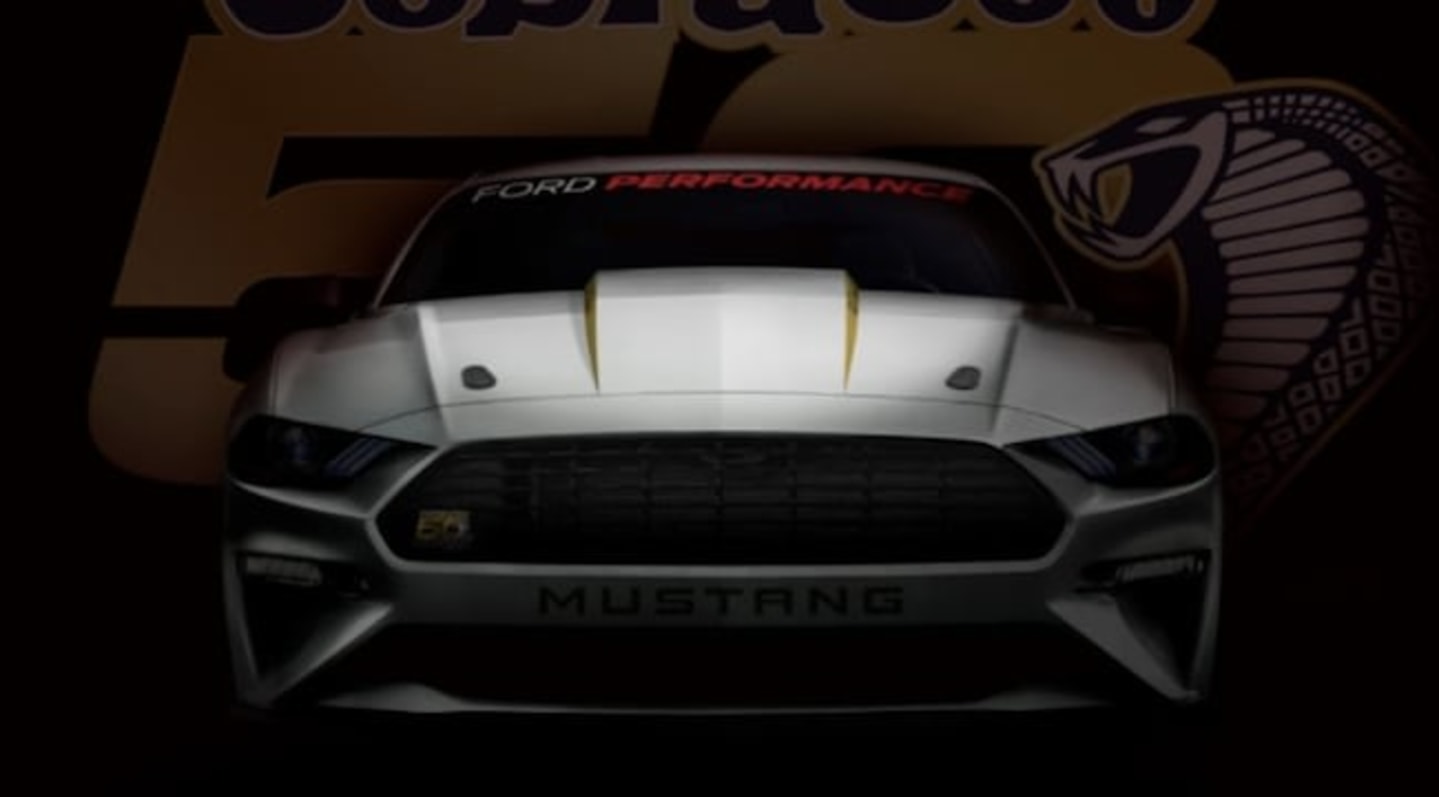 The Beast is Back to Impress Ellicott City Area Drivers
Considering it's the Cobra Jet's 50th anniversary, Ford had to do something major to celebrate this milestone; thus, this year, Ford has produced the most powerful and quickest straight-line stallion ever built. The 2018 Ford Mustang Cobra Jet–topping 150 mph and capable of completing a quarter mile in under 9 seconds–is a force to be reckoned with!
Powered by a supercharged 5.3-liter Coyote V8 engine, the car is designed for National Hot Rod Association drag racing. Whether you're looking to compete or simply looking for an unbeatable sports car, the Cobra Jet is an incomparable vehicle.
The Details
Featuring a unique 4-link rear suspension and a Ford 9-inch solid rear axle from Strange Engineering, the Mustang Cobra Jet is here to thrill Ellicott City Ford drivers. The 2018 Cobra Jet is a vehicle like no other; designed to outperform the competition, the Cobra Jet has been killing it on the racetrack since 1968.
To commemorate the 1968 edition, there are several available drag-race add-ons; from the NHRA-certified roll cage and Racetech FIA seats to the drag race-specific coil-over suspension and Weld racing wheels, the 2018 Cobra Jet pays homage to its origins; however, it introduces a whole new level of never-before-seen driving mechanics and performance capability. We at Apple Ford couldn't be more proud to call the Mustang our very own.
50 years later and Ford is still topping the charts. 50 years later and the Cobra Jet is still coming out on top. To hear more about the Cobra Jet or our available Mustangs, feel free to contact our Ford dealer near Ellicott City at 866 841-9642. We are ready and willing to answer any questions you may have. And remember: when you buy at Apple Ford Lincoln, you don't just get a new car, you get a team of individuals committed to your continued satisfaction.