Project Waze onto Your Car Screen
May 31, 2018 - 2 minute read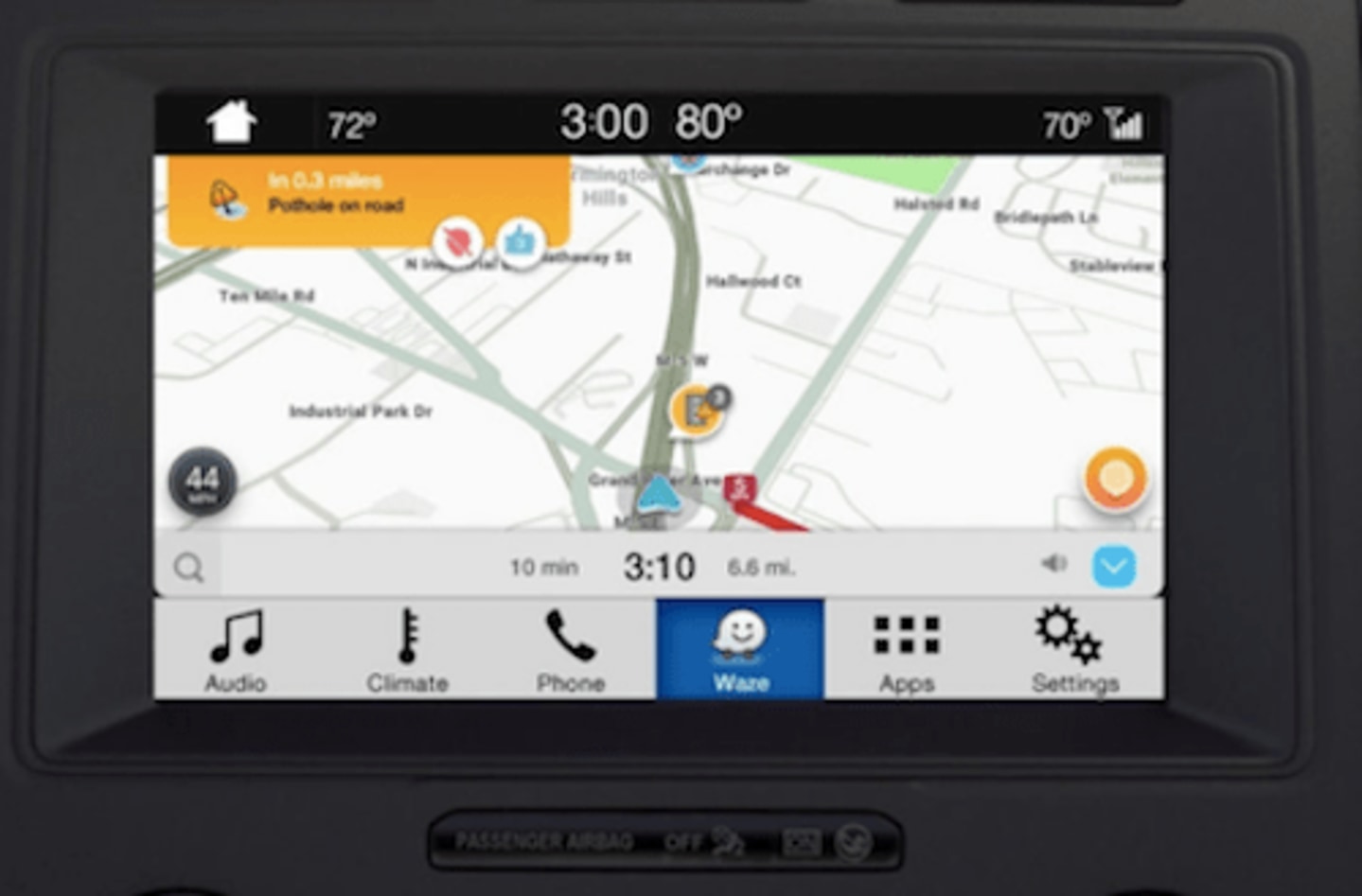 Keeping Columbia Drivers Safe While Using Navigation
Ford and Waze have teamed up! Using Ford Sync AppLink, you can now plug your iPhone into a SYNC 3-equipped system and project Waze right on your Ford touchscreen! Talk about innovation! This is a match made in heaven; with the ability to control the world's largest navigation and traffic update system through voice commands, you never have to worry about taking your eyes off the road. No more "re-centering" the map or looking down at your phone to see just how many miles are left before the exit.
Fancy Features for Ford Drivers
With in-dashboard Waze integration, you can search for the most efficient traffic routes or locate the nearest gas station (with the cheapest prices). Whether trekking the kids back to college or taking the annual road trip to the folks' house, Ford and Waze are here to keep you on track.
We at Apple Ford in Columbia are here to deliver satisfaction. We could not be more proud to share this announcement...and sell a brand so steadfastly committed to technological supremacy. First: we release SYNC. Then: we release SYNC 3. Now: we've partnered with Waze to deliver the most efficient in-car navigation and traffic update system on the market. Talk about being at the top of our game.
New Ford models are built with user-friendliness in mind. SYNC 3 has always been an advanced system; this partnership has only made it better. Ford looks towards the future; with each step the brand takes, Ford models get one step closer to perfection. However, when a brand is committed to excellence, nothing is ever enough.
If you have any questions, feel free to contact our Columbia Ford dealer at (866) 841-9642. We are ready and willing to answer any questions you may have. And trust us, we never get tired of talking about all the great features our Fords have to offer!