Tailgating Tips For Ford Drivers Near Baltimore
Sep 19, 2017 - 2 minute read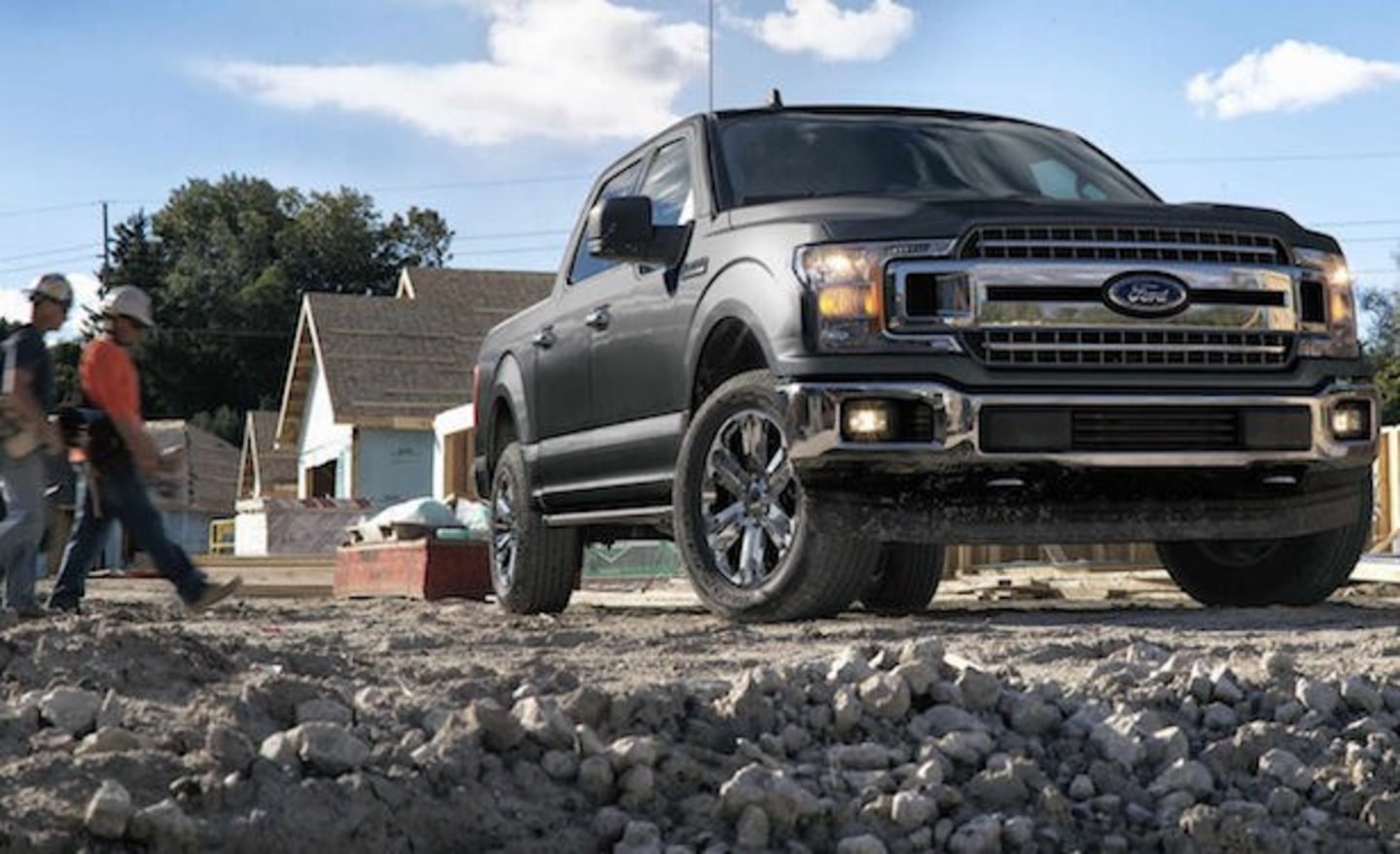 Football season is here, which calls for celebration. While we look forward each week to root on our beloved Baltimore Ravens, we also look forward to scoring tickets to some of the games. Although the games are great to attend, the party starts way before kickoff out in the parking lot.
That's right, tailgating is an extremely important part of Football Sunday, and if it's not done correctly, the whole day could be ruined. Baltimore area drivers can make the most out of every Ford vehicle, turning their car into the tailgate hot spot. Here's how:
Tip #1: Plan to arrive early
The tailgate must start early for there to be enough time to set up, eat, drink, play games, and clean up. Aim to arrive four hours early, as this will be plenty of time to enjoy all of the tailgating activities with room to spare.
Tip #2: Prep and pack properly
Tailgaters must come prepared! Pack a toolbox with all essentials like spatulas, trash bags, paper towels, and much more. When packing a cooler, it is important to put the drinks on the bottom, then a layer of ice, then the food on top. Make sure everything is chilled first so it can last longer. Marinate and prepare the food the night before, that way all you have to do is throw it on the grill.
Tip #3: Take the wind into account
If your tailgate party has a charcoal grill, make sure you check the wind direction before setting up camp. Point the front leg of the kettle grille at the wind so not as much wind gets into the bottom vents. For gas grills, keep the grill perpendicular so the food doesn't get affected as much.
Tip #4: Get the right accessories
It's all about being prepared, and when it comes to our Baltimore area Ford accessories, we can help! No matter what vehicle you drive, we can help customize your ride so that all tailgates are enjoyable. Pickup trucks are a great vehicle to take to a tailgate, and accessories like bed extenders, retractable side steps, and much more can be used to make life easier during these fun times.
If the weather gets a little nasty, bed covers can help keep all of your belongings out of the rain or snow.
Tip #5: Have fun
It's as simple as that. Just have fun. Making memories is what it is all about, and no matter if you're parked next to a Bengals fan or Ravens fan, introduce yourself and have a great time. Fly your Ravens flag with pride, and bring some cornhole along with you. Games are always welcome, just make sure you play them safely and responsibly.
To learn more about how we can help you throw an incredible tailgate, be sure to contact Apple Ford Lincoln by calling us at (866) 841-9642.