Take a virtual tour of Apple Ford Lincoln!
Jul 31, 2015 - 1 minute read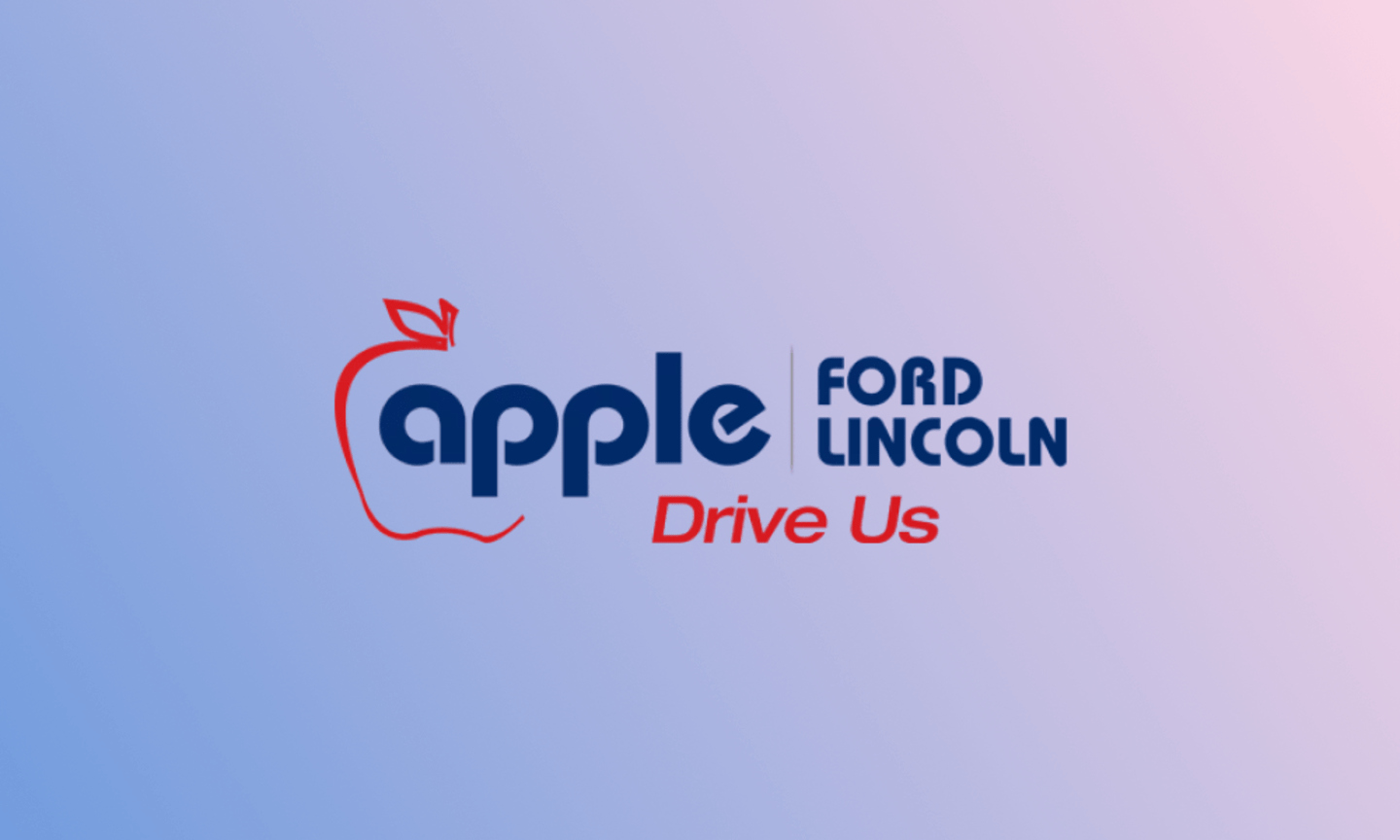 Everybody knows Apple Ford Lincoln has one of the best vehicle showrooms not just here in Howard County, but of anywhere in Maryland, Virginia, and the District of Columbia.  That's why we invited our friends at Google to come in and photo our showroom for sharing on Google Maps.  
Check it out below! 
Use your mouse (or finger if you are on mobile) to move the camera angle and click on the parts of the showroom floor you would like to "virtually" move to. The showroom tour extends to our QuickLane service department, our Genuine Ford parts department, and all places in between. 
Of course, just because Apple Ford Lincoln is on the Internet doesn't mean you aren't invited to come see us in person! 
Stop into the showroom today and check out the awesome new and certified vehicles we have stock. Not only do we offer the very best Ford and Lincoln models, but you won't beat our prices anywhere!