The Ford F-150 is a Winner; for work or play
Mar 20, 2015 - 1 minute read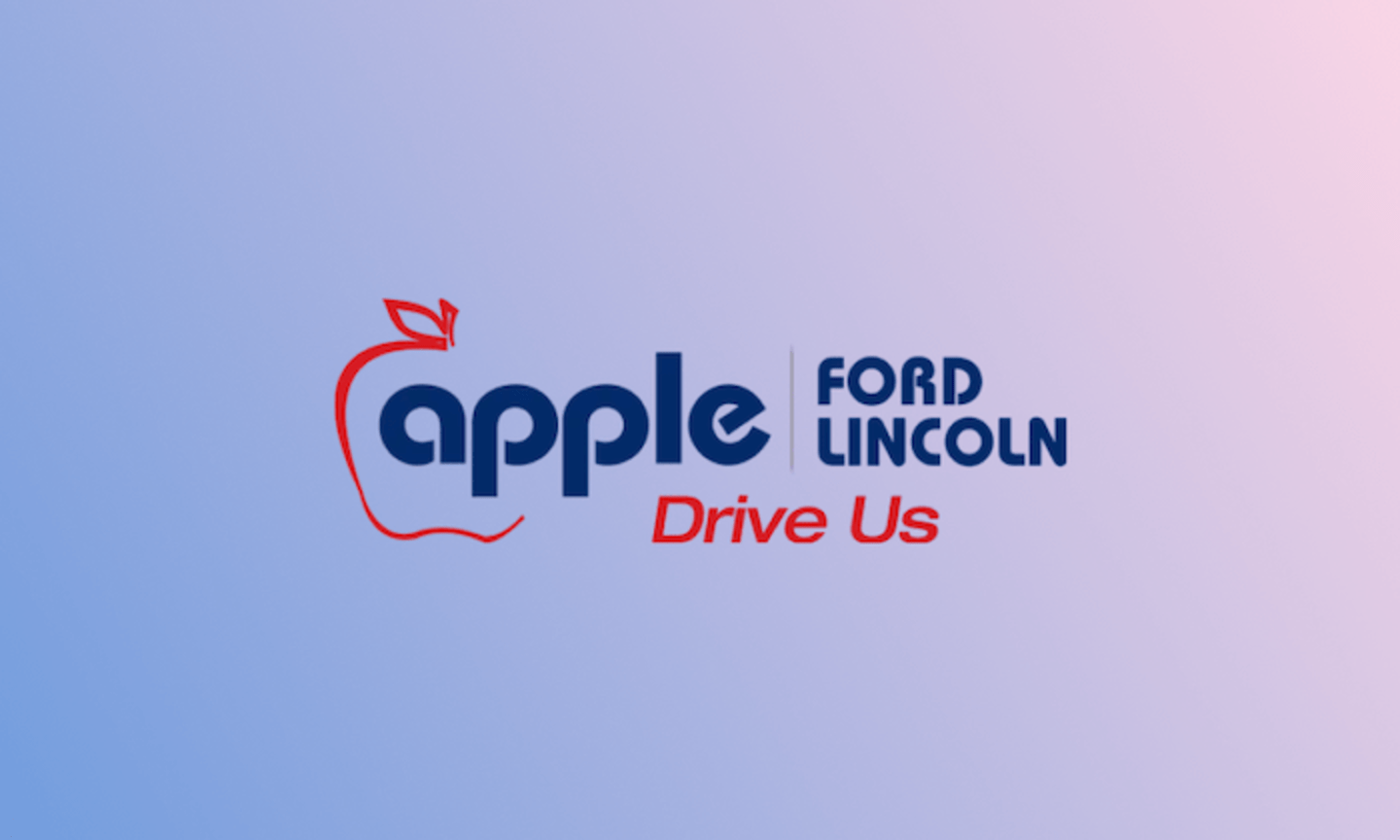 If you're in the market for a new truck model that is both fun, and tough enough to get ANY job done here in our Columbia or Baltimore areas; the Ford F-150 might be the one for you. Proudly offered at our dealership amongst our Ford commercial trucks for its massive capability, and because of its many commercial uses; it just may be the truck for you, whether you need a truck for work, or play. See an upcoming version revealed, below.
While that version is not quite available yet, the current Ford F-150 truck offering is tough, and stylish enough for the trip from Annapolis to Washington D.C., or anywhere else. And of course, it's rugged enough to be offered alongside all of our commercial Ford vehicles. Taking a look at some specifics, the 2015 model is composed of high-strength, military grade aluminum alloys for both a lighter weight; and a tougher construction.
This translates to best-in-class towing and payload ratings, as well as up to 20 percent better fuel efficiency as composed to the outgoing version. And on the interior; best-ever ride and handling qualities make the truck more comfortable than ever before as well.
And as always, your destination for a test drive on the Ford F-150 here in our Laurel or Ellicott City, MD areas, is our dealership. We look forward to working with you soon!