Winter Car Care for Clarksville Area Drivers
Feb 20, 2018 - 1 minute read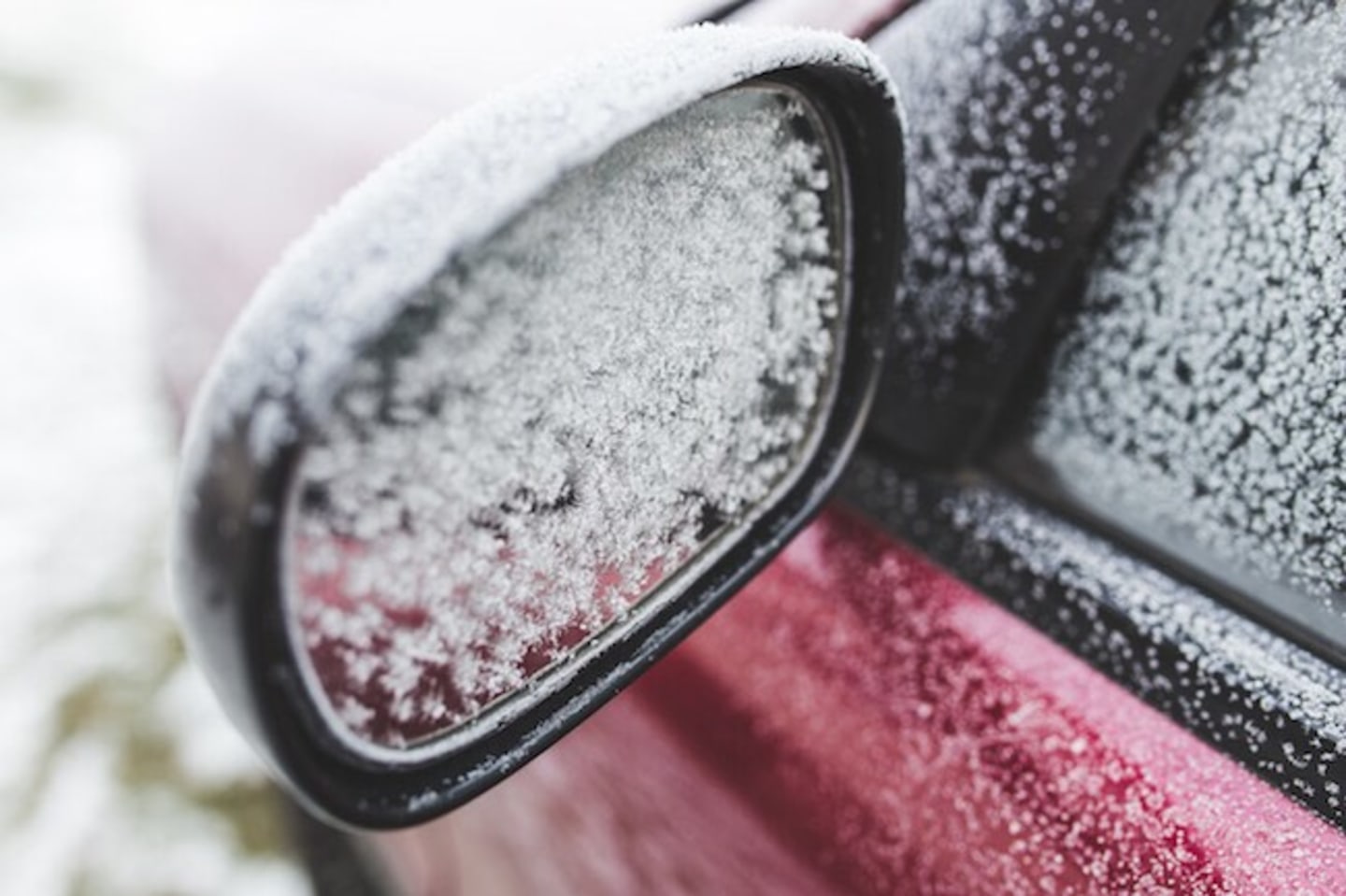 Looking to keep your car in tip-top shape this winter? At Apple Ford Lincoln near Clarksville, we've got some need to know tips to help you protect your car from mother nature's wrath. When it comes to the colder months, your car just needs a little extra pampering. So, here's what you need to do:
The Winter Checklist:
Check the battery's fluid level: if the fluid's low, add distilled water. On maintenance-free batteries, make sure that the window towards the top of the battery indicates a full charge. Colder temperatures reduce the battery's cranking power; thus, you want to make sure that yours isn't about to go.

Replace wiper blades: Wiper blades should be replaced twice per year. And in the winter, we'd suggest opting for winter wiper blades. These are specifically constructed to withstand ice and snow. 

Check the oil: Motor oil thickens when cold; thus, you should be using multi-viscosity oil that has a "W" in this viscosity index; this stands for winter.

Consider new tires: All-season tires are the way to go during the winter. They'll get better traction and help keep you safe.

Keep a winter roadside emergency kit in the car: Most of these kits include battery booster cables, an ice scraper, a portable shovel, first-aid items, a cell-phone charger and items to help you out if you're stranded (most kits come with a flashlight and some include signaling cones).

Use an Ice scraper: Don't be lazy and try to remove the ice on your windshield using your wipers; just take a few minutes to clean off the front and back windshield correctly.
At Apple Ford Lincoln, we're here to keep your brand-new Ford or Lincoln in tip-top shape; with these few quick and easy steps, you'll be all set to take on winter. Feel free to schedule service online or contact our Clarksville area service department at (866) 695-6642. We'll get your car prepped for winter and back to you in no time.