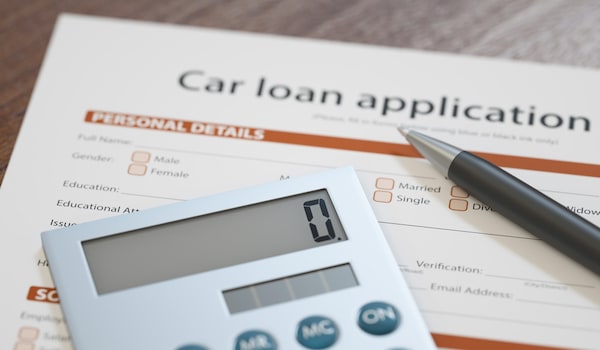 Apple Ford Lincoln works hard each and every day to ensure our customers have a great car buying experience from the moment they walk into our dealership. From our sales staff to our service technicians, our team will do all they can to put a smile on the faces of each guest we have. While great service is tough to beat, so are great prices. That is why we are so proud of our Ellicott City area Ford service department!
Our finance professionals are here to help shoppers save a chunk of money in any way they possibly can. Through auto loan, lease, and financing options, our team helps customers save both time and money. We make the finance process quick and easy, placing attention on cost and performance appraisals. By doing this, we give our customers the best possible deals in a timely manner, no matter what vehicle they are purchasing!
With Our Help, Ellicott City Area Ford Shoppers Can Save Big
Even if shoppers have credit concerns, they can feel comfortable coming to us. We are here to help everybody get behind the wheel of their dream car, as everyone deserves to save money. Ellicott City area Ford drivers can get pre-approved with ease thanks to our online application. This allows us to give potential buyers the opportunity to see if there are any financing options that are available to them.
From commercial to personal vehicles, we have the plan for all types of shoppers! Getting behind the wheel of a Ford Super Duty truck or a Ford Fusion is always enjoyable, but saving money on it makes it that much more fun. Start the finance process today and let our friendly staff help each customer obtain their dream car for an affordable price.
Be sure to contact Apple Ford Lincoln by calling us at (866) 841-9642 and we'll be sure to help in any way possible!