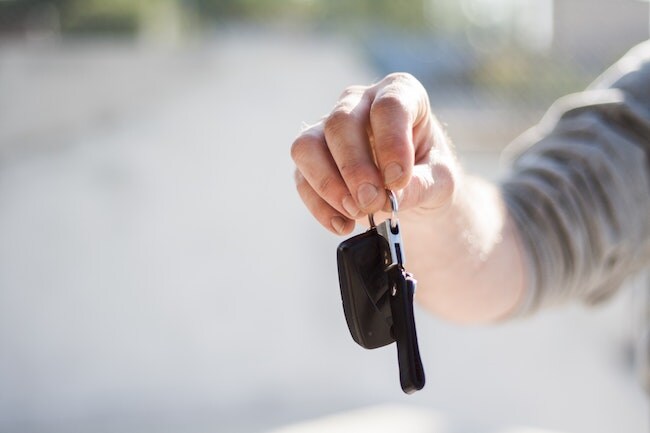 Ford Lease Return Process: Preparing Columbia Drivers for Lease-End
When your lease is up, you have three options to choose from: you can buy or lease a new Ford, purchase the vehicle you've been leasing, or simply return the lease. Regardless of the choice you make, we at Apple Ford Lincoln in Columbia are here to help you prepare for lease-end.
We will assume that you're reading this page with plans to return (or buy out) your leased vehicle in the near future. Therefore, we'll tell you what you need to do up to six months prior to lease-end. If you're reading this article with only a few months left before your lease-end, feel free to jump ahead; you've likely already carried out some of the steps entailed at the start.
What to Do:
6 months prior: Know the car you want. If you're happy with your car, we'll be glad to sell you a brand new Ford or help you finance what's left on your current lease. If you'd like to try a different brand, start shopping around for other vehicles of interest. Though we doubt the latter will be the case, we understand that people like to keep their options open. Just remember that Fords are built with reliability and safety at the forefront.
4 months prior: Receive your lease-end mailing. This will include information regarding your options at lease-end, excess wear and use, and lease vehicle inspection.
3 months prior: If you bought your Ford here, make sure to give us a call and discuss your lease-end. Your originating dealer will be ready to discuss all of your options and any current programs and promotions.
2 months prior: Prep for inspection. Choose an inspection location that's close to you. The inspection will provide you with information related to your vehicle's condition (including any excess wear and use). 2 months should provide ample time to schedule any necessary repairs.
1 month prior: Schedule a lease-end appointment. Whether you're planning to buy out your lease, buy a new Ford, or switch vehicle brands, you'll need to have an appointment scheduled with your originating dealer.
O months prior: Set everything in motion!
At Apple Ford Lincoln, we're here to make the Ford lease return process a breeze. Feel free to contact our Columbia Ford dealer at 866-841-9642. We are ready and willing to answer any questions you may have.