How To Find Your Vehicle's VIN Number
Dec 08, 2017 - 1 minute read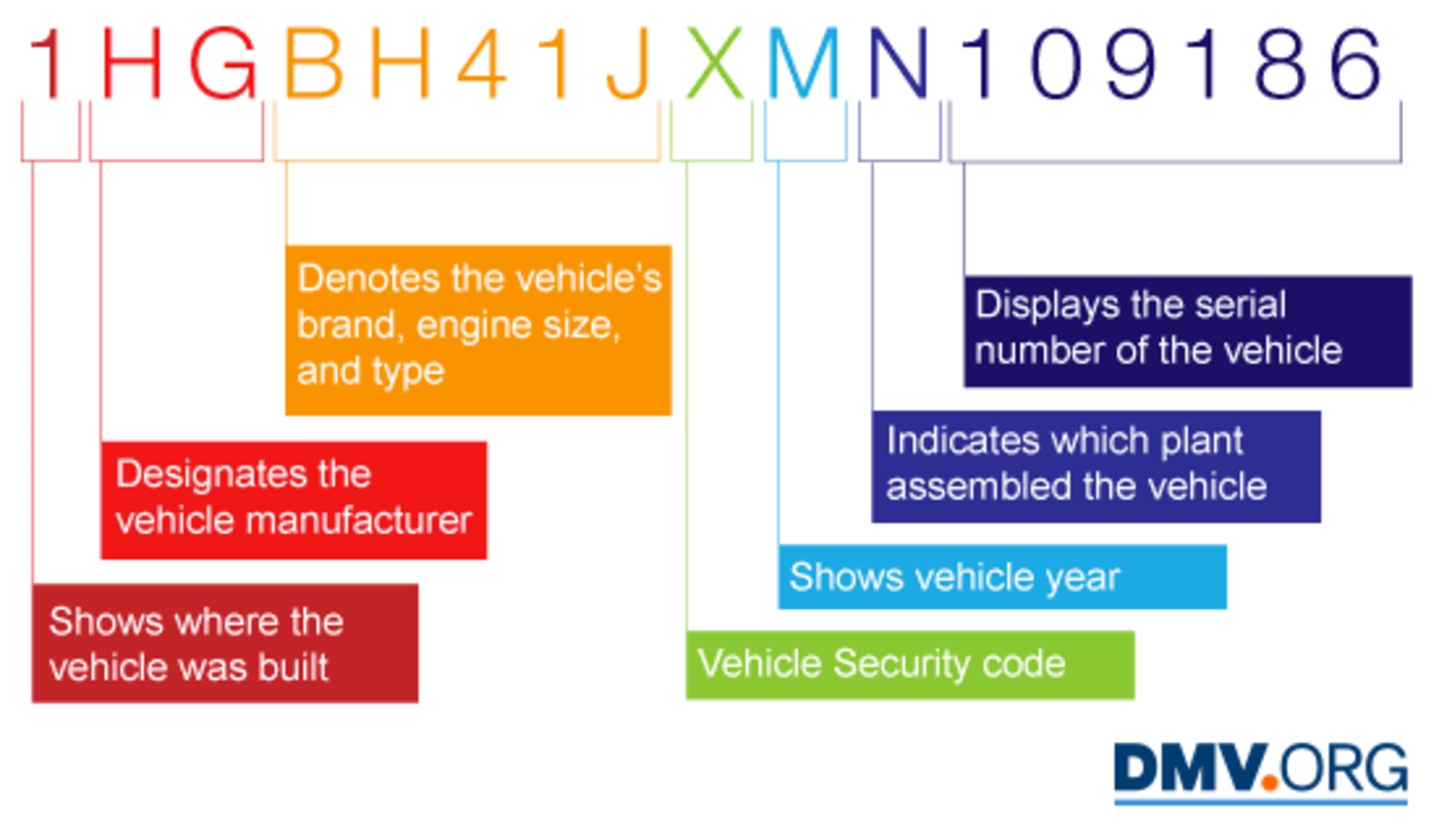 Each car has a vehicle identification number, also known as a VIN. This I.D. number is essentially the car's fingerprint, being that there are no two cars that have the same VIN. It is composed of 17 characters that are either numbers or capital letters, and makes each car unique in its own way.
Not only does this number display the car's features, specifications, and manufacturer, but it also is used for tracking, registration, warranty claims, thefts, and insurance coverage.
Although the VIN number on a car is really important, not many people know to locate it. Luckily, our Baltimore area Ford dealer is here to show shoppers how to find their vehicle's VIN. Below is a list of places drivers can look if they need to find their VIN away from their ride:
Vehicle title.

Registration card.

Insurance documents.

Owner's manual.

Body shop repair records.

Police reports.

Vehicle history report or VIN check.
Baltimore Area Ford Shoppers Can Find Their Vehicle's VIN With Ease
Front of the engine block. Simply pop the hood and check the front of the engine.

Front of the car frame. This could be found near the container that holds windshield washer fluid.

Rear wheel well. See this by looking up, directly above the tire.

Inside the driver-side doorjamb. Open the door, and look right under where the side-view mirror is located when the door is closed.

Driver-side doorpost. Open the door, and look near the spot where the door latches, not too far from the seatbelt return.

Underneath the spare tire.
It is important for drivers to understand where the VIN is in their car because it is the vehicle's identity. Be sure to check where the VIN is in your ride, and contact Apple Ford Lincoln to see how we can help!